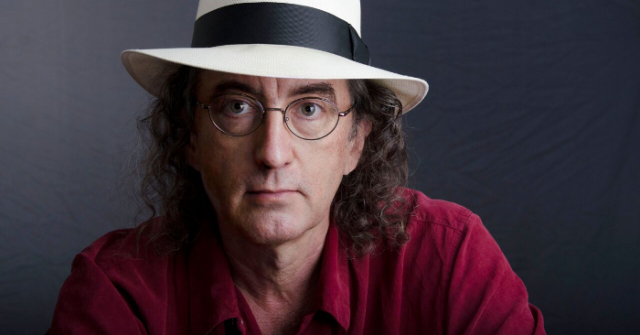 The son of an award-winning novelist/screenwriter and an English teacher, he fits in neatly with the Texas troubadour tradition. Like Guy Clark, he etches vivid character portraits with a plain-spoken voice. Like Steve Earle, he asks questions about the world and himself. For three decades now, McMurtry, who has a weekly gig at Austin's famed Continental Club, has been delivering compelling Americana tunes.
Sat Feb 22 • 7PM + 9PM SOLD OUT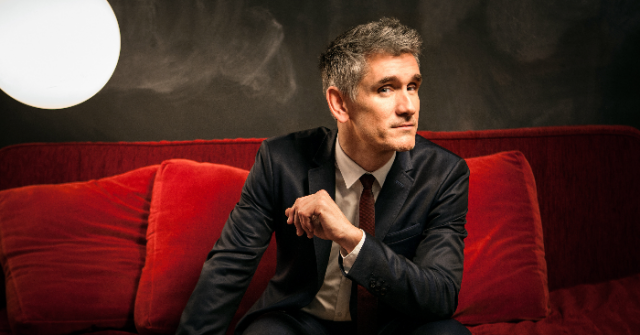 The '90s soft-rock singer (remember "I Wonder Why"?) turned to jazz in this century. On his latest, 2017's "One More for the Road," he affectionately mimics Frank Sinatra.
Thu Feb 27 • 7PM