One of the most revered venues in the Twin Cities, The Dakota continues to thrive in downtown Minneapolis, featuring many of the nation's top music acts and a good portion are jazz legends and rising stars. Among the bookings for September: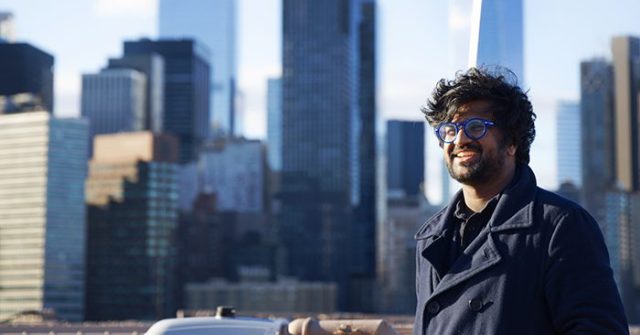 September 6 (7 pm), Kavyesh Kaviraj Quintet. This young pianist/composer is blazing through venues throughout the metro, supporting the best and leading the best. Can't miss with Omar Abdulkarrim on trumpet, Pete Whitman on sax, Jeff Bailey on bass, and Kevin Washington on drums.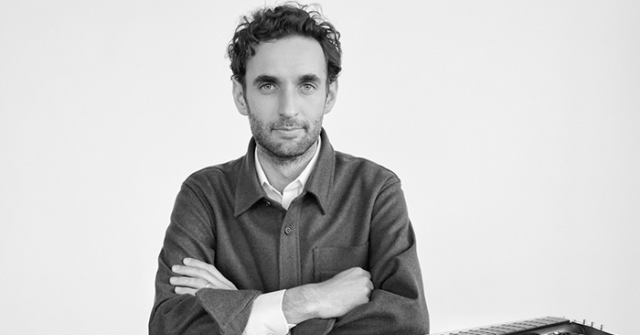 September 10 (6/8 pm), Julian Lage Solo. Julian first hit the Dakota stage as a young teen touring with Gary Burton, and two decades later the prodigy is now a young legend. He's appeared here leading firebrand trios and in inventive duos with the likes of Chris Thile, but tonight he's on his own.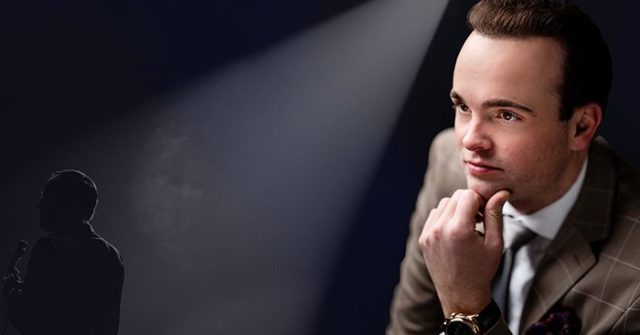 September 16 (7 pm), Andrew Walesch Orchestra. A proven talent as vocalist, pianist, and big bandleader, Andrew has entertained local audiences with his orchestral tributes to Sinatra and Cole Porter as well as small ensemble shows. Now he's directs the music at the Musical Instruments Museum in Phoenix but returns often for shows like tonight, celebrating "Sinatra My Way."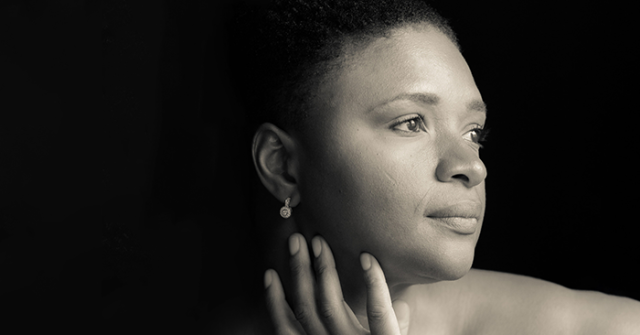 September 26 (7 pm), Lizz Wright. Her music cuts across jazz, R&B and soul and never leaves her southern roots behind. Simply, Lizz has a magnificent voice whatever she's singing.