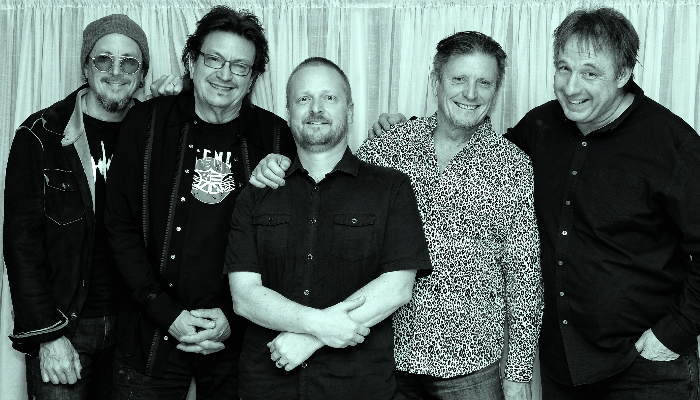 "The YMCA is committed to supporting youth development and providing resources to help young people thrive... This extraordinary event is a unique opportunity to bring the community together with a love of music for an important cause."
– Glen Gunderson, President and CEO of YMCA of the Greater Twin Cities
The Southdale YMCA and Paul "St. Paul" Peterson (joined by the Classic American Rockers) will host a benefit to support the YMCA in bridging the opportunity gap for underserved youth – building potential by offering over $400,000 a year in scholarships for academic, service learning, and enrichment programs.
Classic American Rockers plays songs from Steve Miller Band, Fleetwood Mac, The Rolling Stones, The Doobie Brothers and many more.
Members:
St. Paul Peterson (Steve Miller, Boz Scaggs, Peter Frampton, Kenny Loggins, Dave Mason)
Ricky Peterson (Fleetwood Mac, Stevie Nicks, Steve Miller, John Mayer)
James W. Anton (Jonny Lang, Jackson Browne, David Crosby, The Indigo Girls, Greg Brown)
Joe Elliot (guitar)
Jay Corkran (drums)
Special Guest:
Patty Peterson (vocals, emcee)
The Petersons will be inducted into the Minnesota Music Hall of Fame in November of 2019.
Learn More: http://www.classicamericanrockers.com