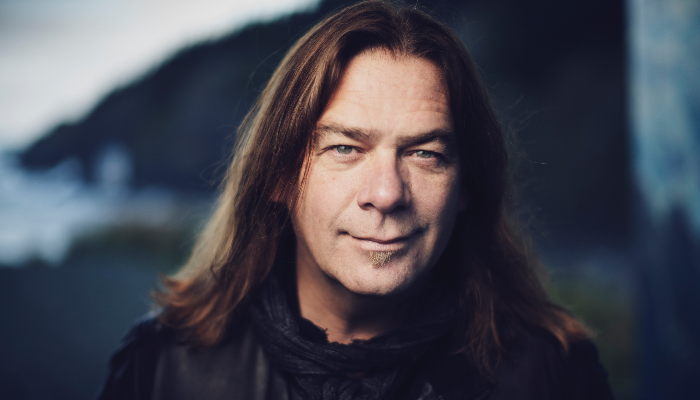 "Meet Alan Doyle, Russell Crowe's musical partner in crime"
– American Songwriter
Please note: this show is a rescheduled performance date. May 16, 2020 • 7pm/May 1, 2021 tickets have been transferred to Apr 30, 2022.
Alan Doyle chalks up a lot of where is he right now—with both his third solo album and his second book released in October 2017—to luck. Yet, one listen to A Week at The Warehouse makes it plainly clear that there's a lot more than luck at play in this decades-long, awards-studded career.
This album, recorded live off the floor with Doyle's "beautiful band," as he calls them, with producer Bob Rock at the helm, is chock-a-block with country-tinged, radio-ready tunes that bring with them the flavor of some of Doyle's favorite artists from John Mellencamp to (producer) Bob Rock's own band, Payolas.
COVID-19 Policy
Effective immediately, all performances at the Dakota will require either proof of a full course of COVID-19 vaccination or proof of a negative COVID-19 test taken in the prior 72 hours. Patrons must have a completed COVID-19 vaccination card or a photo of their card, with their final dose at least fourteen days prior to the event, or a negative COVID-19 test result from 72 hours or less prior to the event. Thank you for helping to keep everyone safe.
Learn More: https://alandoyle.ca