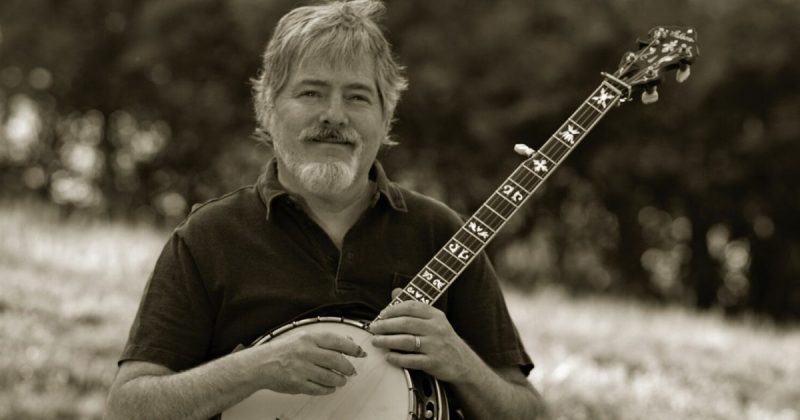 THIS SHOW IS BEING PERFORMED AT THE STATE THEATRE
The Dakota presents Béla Fleck, with Sam Bush, Jerry Douglas, Stuart Duncan, Edgar Meyer, and Bryan Sutton featuring music from Fleck's new album My Bluegrass Heart.
Over the last four decades, Béla Fleck has made a point of boldly going where no banjo player has gone before, a musical journey that has earned him 15 Grammys in nine different fields, including Country, Pop, Jazz, Instrumental, Classical, and World Music. But his roots are in bluegrass, and that's where he returns with his first bluegrass tour in 24 years, My Bluegrass Heart.
My Bluegrass Heart is the third chapter of a trilogy that began with the 1988 album, Drive, and continued in 1991 with The Bluegrass Sessions. "I was kind of surprised, frankly, when I sent out the invite for the first touring ensemble because everyone I asked said yes!" he said. Fleck's first road band will spotlight some of the best of the new generation of bluegrass players, all sporting a myriad of Grammy Awards and nominations, as well as gigantic piles of IBMA awards for their instruments.
"So now I can present an incredible first offering, with some of the brightest lights on the scene," said Fleck. "I can't wait!"
Learn More: https://www.belafleck.com/