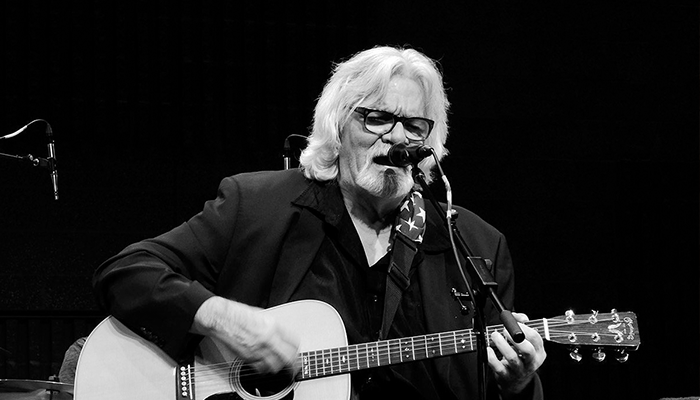 "a flat-out rocker in an Americana mode" – Nashville Scene
Billy Prine is a natural-born storyteller just like his late, great brother John Prine was a natural-born songwriter. John was a great communicator of the human experience whittled down to the best words. His big, little brother, owner of a rich, booming voice yet full of subtleness, is one of the finest orators you'll ever hear – also choosing just the right turn of phrase.
During these concerts celebrating John's life in song, Billy will tell stories about or surrounding some of John's most beloved songs before leading his band through his version of John's timeless masterpieces. As an example, fans will get to hear the first time John played his classic song "Paradise" for their father as the family sat around the kitchen table.
Songs are stories, novellas if you will, and stories often become songs. It is only fitting that in the course of each show during this tour, Billy relates – as only he can – the stories surrounding the songs of his dear brother John.
Billy Prine formed and led his first bar band in Chicago at the tender age of twelve. Growing up in such a rich musical city allowed Billy to develop his unique style of American roots music and absorb a myriad of influences firsthand by seeing Buck Owens and the Buckaroos, The Rolling Stones, and Chicago's innumerable blues legends Howlin' Wolf, Paul Butterfield, Muddy Waters, and Michael Bloomfield.
After a lengthy stint as John's tour manager, Billy became one of the original bartenders at the world-famous Bluebird Café in Nashville and was very active in the Nashville nightlife and radio industry.
In the 1990s, Billy curated and produced the series "Live from Mountain Stage" for Blue Plate Records before turning his attention back to his songwriting and performing, where he has most recently been active.
LEARN MORE: https://www.billyprine.com/