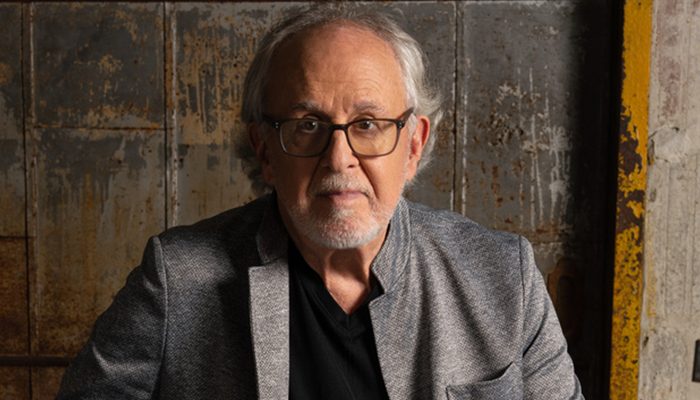 "one of the biggest stars of smooth jazz" – Jazz Times
Grammy winner and Fourplay founder Bob James is a legend in the world of jazz, with a discography of more than 58 albums. A pioneer in the sounds and style that came to be known as contemporary jazz, Bob's shadow looms large over the music world of the last 50+ years.
Discovered by Quincy Jones in 1963, Bob went on to play piano for Sarah Vaughan, before becoming a solo artist in 1974. Many solo projects followed, as well as collaborations with such artists as Roberta Flack, David Sanborn, and Earl Klugh. Smooth jazz supergroup Fourplay brought improvised music to the mainstream in exciting new ways. And he's still going as strong as ever.
He also recorded Touchdown, which included his composition, "Angela," the instrumental theme from the sitcom Taxi, and possibly James' best-known work. Bob composed all the original music used in that television series for its entire run.
While James is recognized as one of the progenitors of smooth jazz, his music has also had a profound effect on the history of hip-hop, having been sampled often. Two of James' songs –"Nautilus" from 1974's One and "Take Me to the Mardi Gras" from 1975's Two – are among the most sampled in hip-hop history.
Inspired by Dave Koz and tutored by renowned music teacher Artem Mendelenko, saxophonist Andrey Chmut was born in the small town of Medzhybizh in Western Ukraine. Since the age of five his mission has been to become a globally recognized saxophonist.
Upon graduating from Kyiv's historic Glière Music College in 2015, he toured with Eurovision Song Contest winner Jamala, where he honed his stage skills performing in venues across Europe and beyond. Andrey cites Fourplay founder member Bob James as one of his major smooth jazz influences along with Kirk Whalum, Charlie Parker, and others.
LEARN MORE: http://bobjames.com/