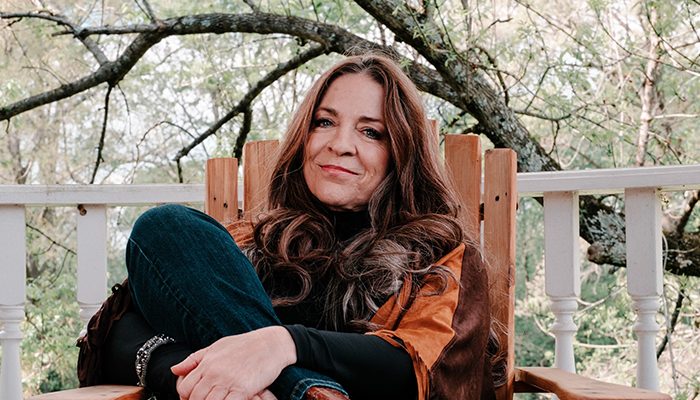 "Carlene Carter set the standard for today's independent, self-empowered, and irrepressible female country artists—and she did so when country music… 'wasn't cool.'" – SPIN
Carlene Carter has been releasing music for more than four decades. The daughter of June Carter Cash and country star Carl Smith, and stepdaughter of Johnny Cash, she is the physical embodiment of the Carter Family in the 21st century.
Carlene started her career singing with The Carter Family while still a teen. With 1978's self-titled debut album (recorded with Graham Parker's band The Rumour) and 1980's Musical Shapes (recorded with Nick Lowe and Rockpile), she established herself on the edgier end of the country music spectrum. A string of hits in the 1980s and 90s put her squarely in the elite echelon of country acts. Today as a revered ambassador of country music, she proudly represents the third generation of Carter Family women, whose recordings go back nearly 100 years.
COVID-19 Policy
Effective immediately, all performances at the Dakota will require either proof of a full course of COVID-19 vaccination or proof of a negative COVID-19 test taken in the prior 72 hours. Patrons must have a completed COVID-19 vaccination card or a photo of their card, with their final dose at least fourteen days prior to the event, or a negative COVID-19 test result from 72 hours or less prior to the event. Thank you for helping to keep everyone safe. More COVID Policy details here >>
Learn More: https://www.carlenecarter.net/