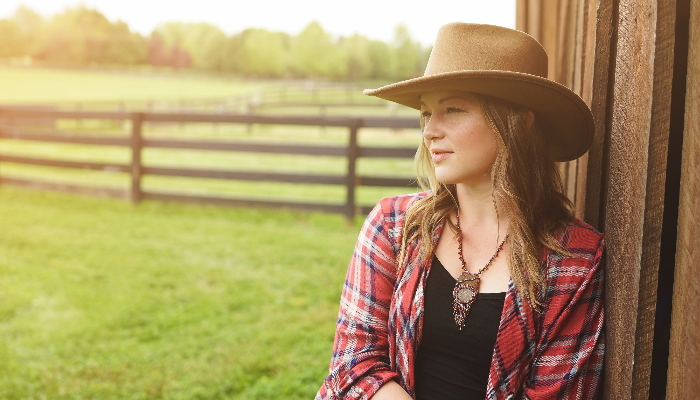 "She has a keen, finely-honed pop instinct all her own."
– The New York Times
Crystal Bowersox's emotive folk-rock-country style was catapulted from the cramped coffeehouses and cavernous subway tunnels of Chicago to millions of homes across America when she placed second in Season 9 of American Idol. Along with her old soul of a voice, her carefree style and "don't mess with me" attitude set her apart from the other contestants and eventually landed the self-taught songstress performances with the like of the legendary Joe Cocker, Harry Connick, Jr., and Alanis Morrissette. Crystal started out in Ohio's folk clubs and coffeehouses, now she's moved to Nashville, and she comes back to the Midwest with a new song, The Stuff.
Crystal moved to Chicago as a teenager, where she spent her days performing underground on subway platforms in between working odd jobs. While in the big city, she auditioned for the ninth season of American Idol, and was named the runner-up winner.
Since her introduction to the world through television, Crystal has released two LP's, two EPs, and several singles.
Learn More: https://www.crystalbowersox.com