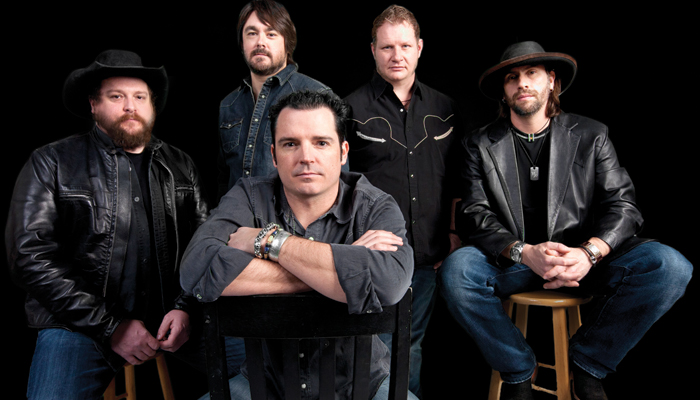 "Bounding fearlessly between the sounds of jangling heartland rock and scrappy, hardscrabble country..."
– Rolling Stone
It's utterly natural that Reckless Kelly, born in the dreams of the two Braun brothers and their heritage, nurtured in the bumpy road of maturity and became the very essence of Americana music in all its far-flung glory. The band's co-founders and frontmen toured the country as part of their father's band, Muzzie Braun and the Boys, and performed on The Tonight Show twice. They overcame hardships, struggled for recognition, and learned the lessons of the trial and error that defined them.
Honored with the Texas Regional Radio and Music Association's "Humanitarian of the Year" award (2017).
Learn More: https://www.recklesskelly.com