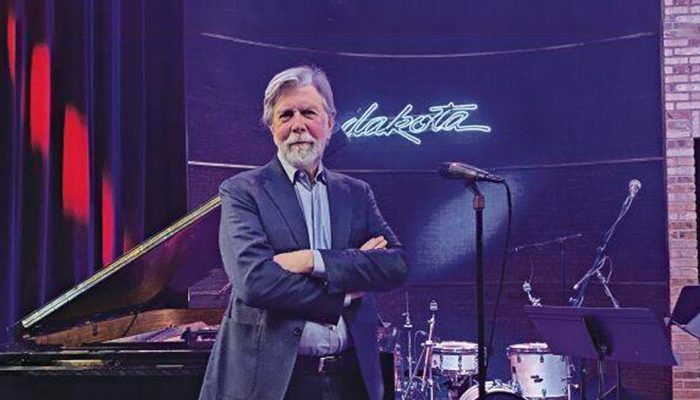 Join us to preview upcoming shows at the Dakota with founder & co-owner Lowell Pickett.
Lowell will preview shows coming to the Dakota over the coming few months. It will be an informal presentation and conversation, including comments, questions and suggestions from patrons, and video clips.
Doors will open at 5:30pm.