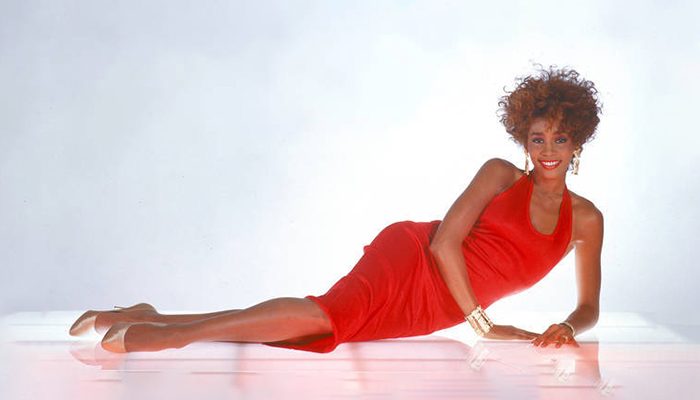 "an unbelievable night of iconic songs" – Explore MN
This production weaves the spiritual and humble beginnings of Whitney Houston. This powerful show will present Whitney's gospel, R&B foundation and her #1 hits. These songs are the most vocally demanding recordings that only Whitney herself would dare to sing in one evening.
This show features some of the Midwest's most powerful vocalists like Kathleen Johnson, Cornisha Garmon, Rhonda Johnson, Lamont Keten & more!
One of the most vibrant voices in the area, Kathleen Johnson's bands Best Kept Secret and Greats Gone 2 Soon have packed clubs throughout Minnesota. She has worked with Billy McLaughlin, Keri Noble, Lorie Line, Malina Moye, Alexander O'Neal, and Prince, among others.
Cornisha Garmon has worked with Darnell Davis, Angie Stone, Mariah Carey, Terri Carroll, and lead vocalist with Sounds of Blackness.
Rhonda Johnson has performed with BKS, Tha Ma Muz, The Spirit of Whitney, and High and Mighty.
Lamont Keten has appeared with Mfellaz', Greats Gone 2 Soon, The Soul Tight Committee, and has been a "Mid America talent" featured vocalist.