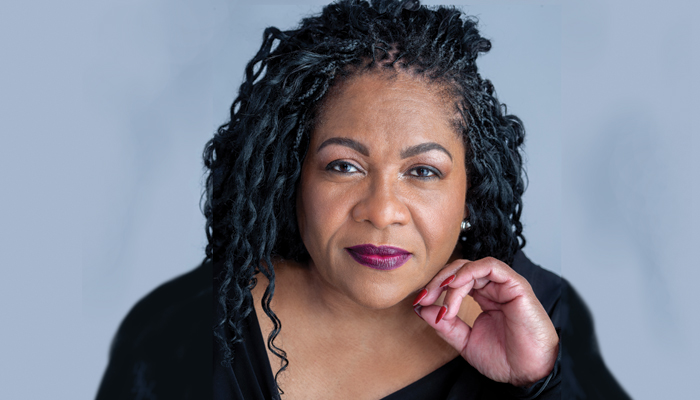 "She performs gospel, rock, pop and jazz with great skill and always inserts the Steele touch to make it her own."
– CBS Minnesota
Join Jearlyn Steele & friends for a night dedicated to the 4 Greek loves: storge (familiar), philia (affectionate), eros (romantic), and agape (unconditional).
For 20 years, Jearlyn Steele has graced the airwaves as radio talk show host on WCCO 830 AM on Sunday nights. She is a member of the internationally acclaimed family, The Steeles, who have performed from Carnegie Hall to Brazil and most recently the Super Bowl Live Verizon stage. For more than ten years, she has been an Entertainment Reporter for Twin Cities Public Television's award-winning political show Almanac interviewing local, national and international acts.
Jearlyn Steele's friends include:
Billy Steele (vocals – Sounds of Blackness)
Kenyari Jackson (drums – New Sound Underground, G Sharp & The Bizness)
Kenni Holmen (tenor sax – New Power Generation, Hornheads)
Yonathan Berkure (bass)
George Parrish (guitar – Eumir Deodato, Make it Loud Inc.)
Join us for dinner before or during the show. Explore our menu >>  Did you know that we offer a premium seating option for those who pre-order a $39 food/beverage voucher? Call 612-332-5299 to learn more and order.
Learn More: https://www.jearlynsteele.com