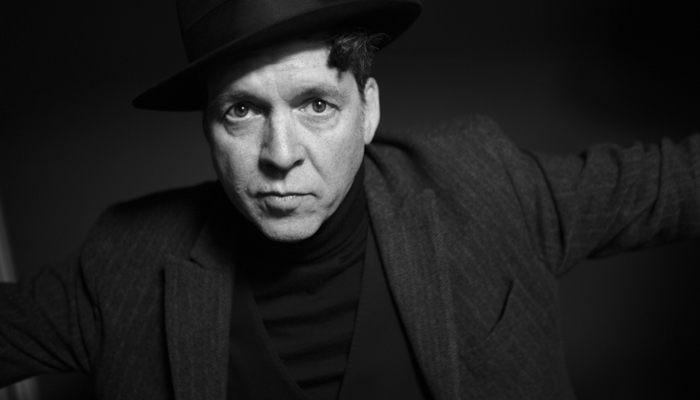 "[Henry] has moved into a space that only he and Tom Waits inhabit in that they are songwriters who have created deep archetypal characters that are composites – metaphorical, allegorical, and 'real'"
– AllMusic
THIS SHOW IS SOLD OUT. Please check with our Box Office for possible turned back tickets.
Recently, Joe Henry released his 15th album, The Gospel According to Water. Written in the wake of being diagnosed with prostate cancer one year ago but recorded as it became clear he would survive, The Gospel According to Water is being lauded as his most intimate, raw, romantic and compelling work to date.
A songwriter, musician, producer, poet, and essayist based in Los Angeles, Joe Henry has worked with everyone from Elvis Costello, Ornette Coleman, Mavis Staples, Allen Toussaint, Billy Bragg, Dr Dre, T Bone Burnett, Solomon Burke to Joan Baez.
Birds of Chicago (2016 album Real Midnight produced by Joe Henry) consists of JT Nero's fractured country-soul voice wrapped in Allison Russell's silver and gold tones. Not too perfect, not at all saccharine, you'll hear echoes of mountain gospel, street corner doo-wop, and classic soul. Accompanied by just a banjo and a guitar, it's chilling.
Join us for dinner before or during the show. Explore our menu >>  Did you know that we offer a premium seating option for those who pre-order a $39 food/beverage voucher? Call 612-332-5299 to learn more and order.
Learn More: https://www.joehenrylovesyoumadly.com/