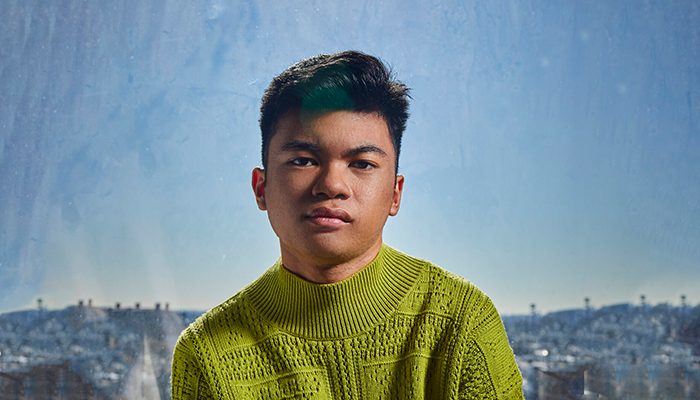 "seemingly limitless technique… dazzling" – NPR
It's no coincidence two of the titles on pianist, bandleader and composer Joey Alexander's inspirational album, 2022's Origin, contain the words "rise" and "rising." The restlessly searching musician has performed everywhere from the Obama White House to the Grand Ole Opry and has been nominated for three Grammy awards. "During this pandemic, I think the first thing we should do is to start with being hopeful, which is the main theme of Origin. Instead of making it a source of frustration, I made it the source of inspiration to express myself in music."
Good plan. On his sixth album as a leader, his first featuring all his own material, Alexander has stretched his imagination into new territory, challenging himself to write rich melodic and harmonic interplay without ever abandoning the emotional candor and transparency that have captivated crowds and catapulted his albums to the top of the jazz charts.
Born in Bali, Indonesia, Joey Alexander has been performing professionally since 2013 when he was invited by Wynton Marsalis to perform at the Jazz at Lincoln Center Gala. Alexander subsequently moved to New York City and began a torrid pace of recording and performing.
Over the course of his astonishing career, Alexander has performed with Wayne Shorter and Esperanza Spalding at the Obama White House, for President Bill Clinton at the Arthur Ashe Learning Center Gala, at the Grand Ole Opry, the Apollo Theater, Carnegie Hall and at major jazz festivals and night clubs around the world. He has also been the subject of profiles on 60 Minutes and in The New York Times.
LEARN MORE: https://joeyalexandermusic.net/
PHOTO CREDIT: Stevie Chris