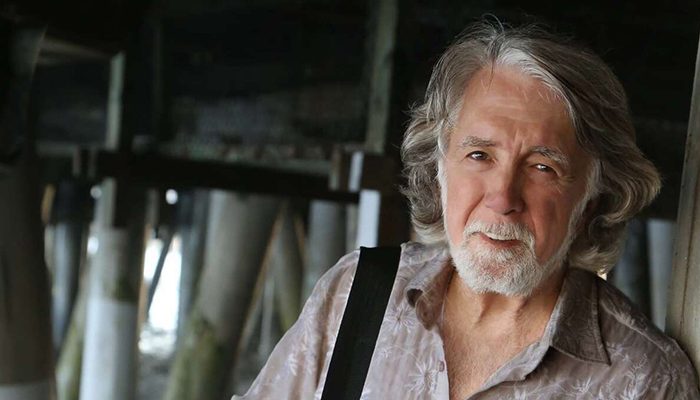 "Some of the most deft and impeccably tasteful music to come out of Nashville" – Chicago Tribune
When singer-songwriter and multi-instrumentalist John McEuen initiated the Nitty Gritty Dirt Band's landmark record Will the Circle Be Unbroken, it brought together icons from bluegrass, country, and West Coast country-rock. Recorded in six hot August days in Nashville in 1971, the 34-song album is still relevant and popular today.
McEuen is considered an integral part of country music's history. He appears in four episodes of Ken Burns's Country Music series and closes the sixth episode titled, "Will the Circle Be Unbroken?", in which he describes the making of the milestone album.
McEuen has assembled a unique cast for a special night to share the music and memories of Will the Circle Be Unbroken and his incredible career with the Nitty Gritty Dirt Band. His Circle Band includes Les Thompson, a founding member of the Nitty Gritty Dirt Band; John Cable, who toured Russia with the Nitty Gritty Dirt Band; and Matt Cartsonis.
John McEuen has known Steve Martin, yes that Steve Martin, since high school, when he would give Martin occasional lessons on the banjo. In 1978, he was asked by Martin to provide the backing band for a comic, novelty song called "King Tut". With Martin on vocals, the Dirt Band recorded the song under the alias the Toot Uncommons.
John McEuen produced and played on Martin's album The Crow, New Songs for the 5-string Banjo. The album was #1 for 7 months and won the Grammy Award for Best Bluegrass Album.
John McEuen—guitar, banjo, mandolin, fiddle, vocals
Les Thompson—bass, bouzouki, vocals
John Cable—guitar, mandolin, vocals
Matt Cartsonis—mandola, guitar, vocals
LEARN MORE: https://www.johnmceuen.com/