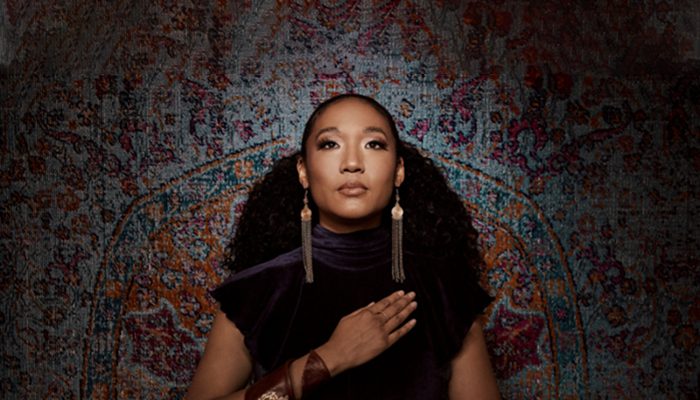 "pure soul… she's bad to the bone." – No Depression
On her latest LP Baby, I'm Hollywood, Judith Hill unveils an ambitious, kaleidoscopic document detailing her journey of self-discovery. The 13-track record is a vibrant, defiant personal statement, a thorough excursion into the annals of Black music: past, present and future. Rich in throwback soul, stunning piano balladry, and swaggering psychedelic funk, the self-produced Baby, I'm Hollywood finds Hill liberated, focused and reborn. Bolstered by a spirited live band and her new attitude, she ruminates on pleasure, pain, celebration, and consequences, all of which inform this collection of finely-crafted stories-in-song.
Since her solo debut in 2008, Hill has collaborated with iconic artists across multiple platforms, genres and mediums. Hill was selected to duet with the late Michael Jackson on "I Just Can't Stop Loving You" during his This Is It concerts in London. She has performed live and in the studio with George Benson, John Legend, Josh Groban, and Prince, among many others. She was also wildly popular on the fourth season of the hit TV show The Voice.
COVID-19 Policy
Effective immediately, all performances at the Dakota will require either proof of a full course of COVID-19 vaccination or proof of a negative COVID-19 test taken in the prior 72 hours. Patrons must have a completed COVID-19 vaccination card or a photo of their card, with their final dose at least fourteen days prior to the event, or a negative COVID-19 test result from 72 hours or less prior to the event. Thank you for helping to keep everyone safe. More COVID Policy details here >>
Learn More: https://www.judithhill.com/