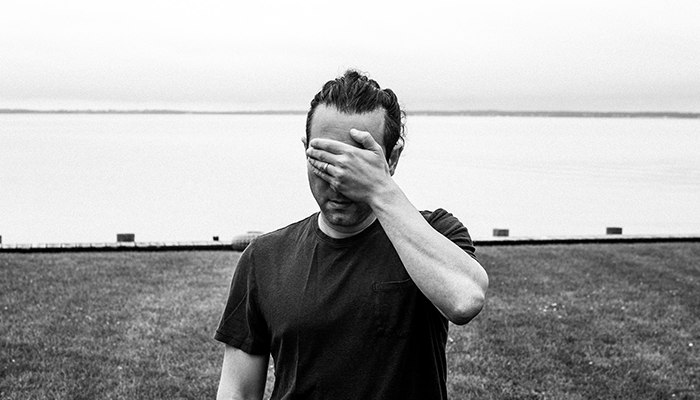 NEARLY SOLD OUT. Please contact the box office at 612-332-5299 for seating options.
Dakota Debut!
"For fans of Tom Petty's hooks, Little Feat's grooves, the rock and soul wing of Americana." -Rolling Stone

Uncompromising and relentless, Ron Pope has evolved into one of the top grossing independent acts in the business while garnering a legion of devoted fans the world over. Taking the industry-road-less-traveled and holding fiercely to his independence has proven fruitful for Pope; to date, he has sold out shows on three continents and in more than 20 countries, sold over 2 million digital tracks, has nearly half a billion streams on Spotify, 880 million plays on Pandora, 150 million views on Youtube, and has generally crushed every metric used to measure what is possible for most independent artists.
Pope's latest album, Bone Structure follows the release of 2018's Worktapes EP and is Pope's first studio album since 2017's Work. He cites Joni Mitchell, Bonnie Raitt, the Carter Family, Patsy Cline and George Jones as a few of his inspirations for the new album, as well as his one-year-old daughter.
About Lauren Morrow:

With a high-octave range and a Georgia drawl, Lauren Morrow isn't here to sing a love song — she's here to tell a story. And though she might be new to Nashville, she's already paved her way as one of the city's most promising artists. Having started out as the crown jewel of The Whiskey Gentry, now Morrow is on her own with a project that showcases her flawless vocals and intricate songwriting.
COVID-19 Policy
Effective immediately, all performances at the Dakota will require either proof of a full course of COVID-19 vaccination or proof of a negative COVID-19 test taken in the prior 72 hours. Patrons must have a completed COVID-19 vaccination card or a photo of their card, with their final dose at least fourteen days prior to the event, or a negative COVID-19 test result from 72 hours or less prior to the event. Thank you for helping to keep everyone safe. More COVID Policy details here >>
Learn More: http://ronpopemusic.com