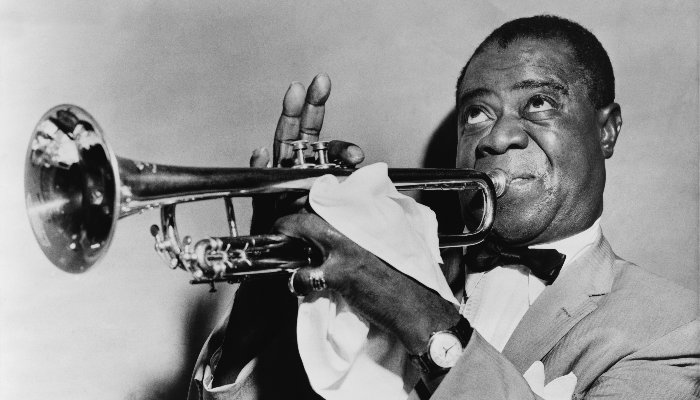 "Here we are some 1,500 miles from New Orleans and the Mardi Gras. And what do you think? It's bouncing around the Mississippi River up here, close to the Northern Star."
– Leigh Kamman, talking about the Southside Aces on MPR
Pre-order a $39 food/beverage voucher for premium seating by calling 612-332-5299.
The only place in town to find a whole night of the music of Louis Armstrong! The Southside Aces Big Five plays King Oliver Louis. They play Hot Fives Louis. They play big band Louis. They play All Star Louis.
Learn More: http://www.southsideaces.com/