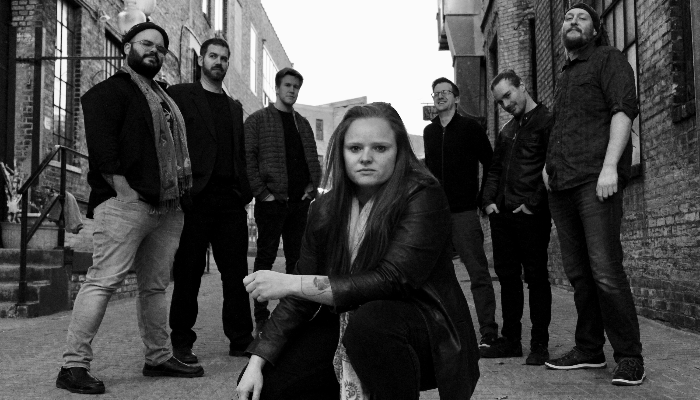 "Mae Simpson's voice seems to come from another time. The time when sounds, words, and passion mattered most in music. Mae has a vocal range that immediately made me feel like I was watching a young Janis Joplin take control of a crowd and the keyboards, drums, bass, and the saxophone were reminiscent of Van Morrison."
– Music in Minnesota
Influenced by blues, soul, funk and folk, the Mae Simpson Band quickly realized their collaborative efforts had a sound worth pursuing. Whether the venue is small and intimate, or raucous and roaring, the band members' contagious connection draws the audience into each note.
LowDown Brass Band is a horn-driven ensemble with a fierce sousaphone that sets the foundation for trumpets, trombones, and saxophones. While taking a page from the jazz and blues giants of the past, LDB melds modern funk, hip-hop, reggae and pop into a unique style.
The first set features LowDown Brass Band.
Join us for dinner before or during the show. Explore our menu >>  Did you know that we offer a premium seating option for those who pre-order a $39 food/beverage voucher? Call 612-332-5299 to learn more and order.
Learn More: https://maesimpsonmusic.com