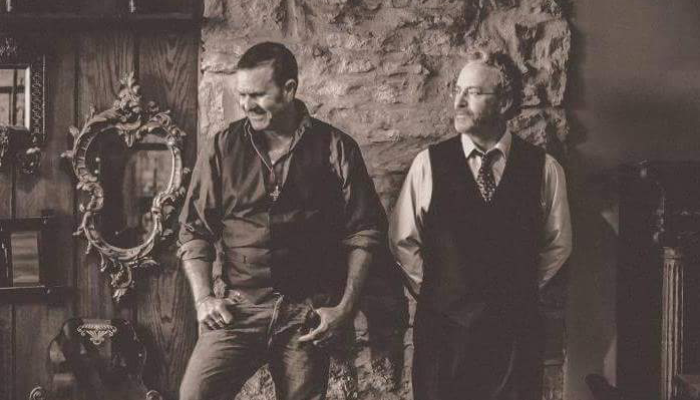 "He hits notes that matter, and always leaves something of himself in a song."
– City Pages, Best R&B Artist
"ELTONSONGS – The Deep Tracks and Hits of Elton John and Bernie Taupin 1970-76" is a stand-out concert event that features a 12-piece band that includes strings, percussion, background vocals and two keyboardists, including the one and only Peter Guertin on piano.
Hits such as "Philadelphia Freedom", "Your Song", "Levon", "Tiny Dancer," and "Border Song" are also joined with such deep track masterpieces as "Funeral for a Friend", "The King Must Die", "Madman Across the Water", "Captain Fantastic and the Brown Dirt Cowboy," and many more. This show is the dream Elton John concert for any true Elton John fan.
Learn More: http://www.micksterlingpresents.com/