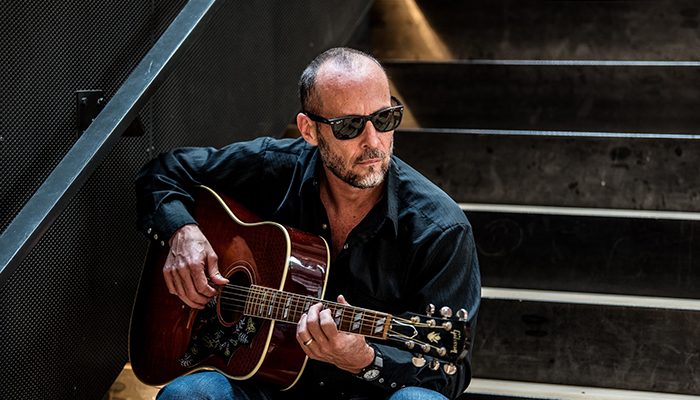 "More of a revival than a concert."
– KDHX
Among those who value originality, inspiration, eccentricity and character – as well as talent that hovers somewhere on the outskirts of genius, the story of Paul Thorn is already familiar. Paul Thorn has battled four-time world champion boxer Roberto Duran on national television, signed with a major label, performed on stages with Bonnie Raitt, Mark Knopfler, Sting, and John Prine, and made some of the most emotionally restless yet relatable music of our time.
With over 20 years of writing, touring, and entertaining under his belt, he shows no sign of slowing down with his new record, Never Too Late to Call, breaking genre barriers and topping charts, putting a new twist on his already-entertaining live show.
Effective immediately, all performances at the Dakota will require either proof of a full course of COVID-19 vaccination or proof of a negative COVID-19 test taken in the prior 72 hours. Patrons must have a completed COVID-19 vaccination card or a photo of their card, with their final dose at least fourteen days prior to the event, or a negative COVID-19 test result from 72 hours or less prior to the event. Thank you for helping to keep everyone safe. More COVID Policy details here >>
Learn More: http://www.paulthorn.com/