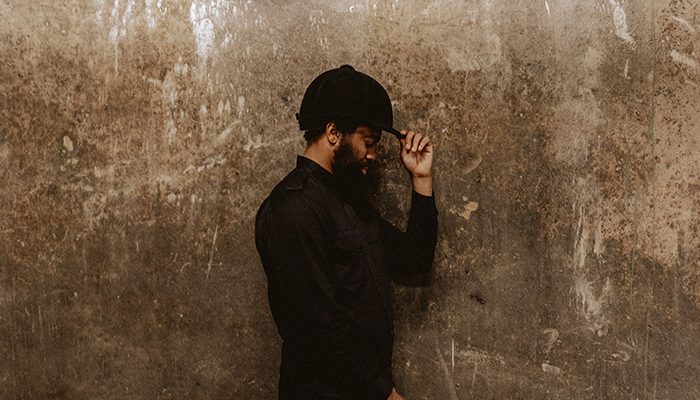 "hard-won positivity and unapologetic sincerity… uplifting groove." – Pop Matters
Born in Ontario, AHI (pronounced "eye") grew up in a traditional West Indian family that considered music diversionary entertainment, but after dropping out of school to hike, meditate, and fast his way across the world, he set his mind to pursuing songwriting professionally. His music is a captivating, immersive sound that showcases the raw power of his gravel-on-silk vocals. His songs are deeply introspective, looking inward with piercing insight and honesty, and the performances are similarly fearless, blurring the lines between roots, folk, pop, and soul as they grapple with pain and healing, faith and resilience, connection and identity.
After more than a decade in New York City, Anthony D'Amato headed west for his new album, At First There Was Nothing, relocating to American Fork, Utah, for recording sessions in the autumn and winter with acclaimed songwriter and producer Joshua James. Bristling with joyful energy and piercing insight, the record marks D'Amato's first first full-length release in six years, and the growth is palpable, with sprawling, unpredictable arrangements accompanying some of his most gripping and incisive lyrical work yet. Drawing on everything from hazy '60s soul to rootsy '70s rock and roll, the songs are loose and playful here, even as they grapple with faith and trust, mortality and loss, resilience and regret, all set against sweeping sonic backdrops every bit as epic and rugged as the landscapes that inspired them.
LEARN MORE: https://ahimusic.com/