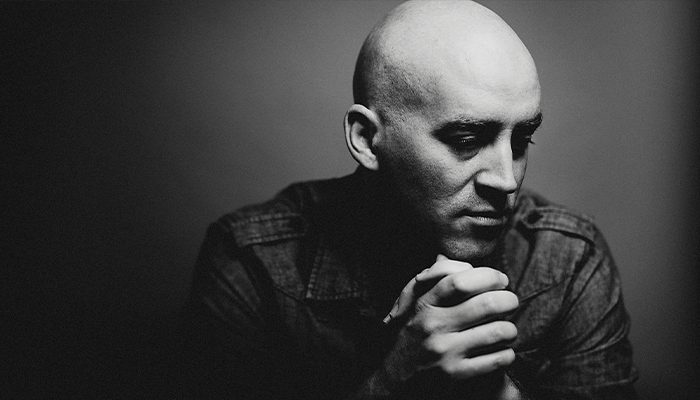 "the songs are small-scale but the music is large, epic… compelling" – All Music
With a solo career dating back to 2000, folk-pop singer/songwriter Tyrone Wells has built an impressive resume and devoted legion of fans: several high-charting albums, over 60 million streams on Spotify, and over 75 placements in TV shows and movies.
He has never really experienced much radio success, so his fans have been gained the old-fashioned way, by pouring his heart out on a stage, and by word of mouth.
Ellie Schmidly's deep love of melody and singing was jump-started at a young age by watching Julie Andrews in The Sound of Music on constant repeat. Intertwining dreamlike melodies and uncommon instrumentation, Ellie creates personal music that pays homage to the many songwriters before her while incorporating modern sensibilities. Ellie recently moved to Nashville where Todd Gummerman, formerly of MuteMath, became her producer and co-writer.
LEARN MORE: https://www.ellieschmidly.com/
LEARN MORE: http://www.tyronewells.com/