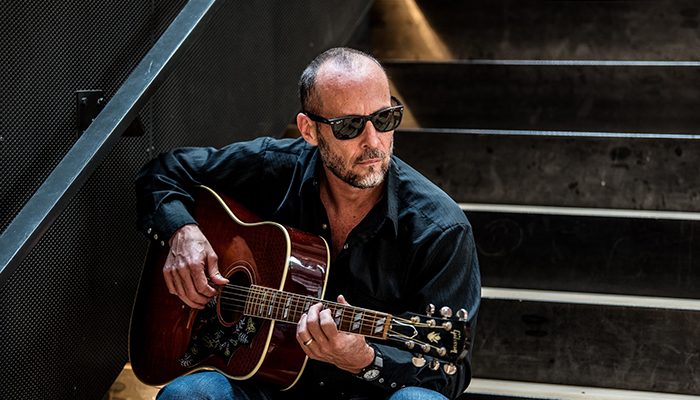 "More of a revival than a concert." – KDHX
Among those who value originality, inspiration, eccentricity and character – as well as talent that hovers somewhere on the outskirts of genius, the story of Paul Thorn is already familiar. Paul Thorn has battled four-time world champion boxer Roberto Duran on national television, signed with a major label, performed on stages with Bonnie Raitt, Mark Knopfler, Sting, and John Prine, and made some of the most emotionally restless yet relatable music of our time.
Paul Thorn is able to breathe in the air around him, every day and commonplace, and exhale something original and often side-splitting funny. It's a kind of genius, and it's plain to see, in his music, his art and his performances, which not only showcase his chops as a singer-songwriter but as a pitch-perfect improv comic.
His audiences love it. And they come back for more because no two Paul Thorn performances are alike. For further confirmation of this, check out Thorn's YouTube videos, though be warned: you will find yourself a long time in this rabbit hole.
We live in a world where the terms "artist" and "genius" have been rendered meaningless through overuse. To use either in describing Thorn, though, is not overreach. Pick up any of his dozen or so CDs. The evidence is plain to see. Just listen.
With over 20 years of writing, touring, and entertaining under his belt, he shows no sign of slowing down with his latest record, 2021's Never Too Late to Call, breaking genre barriers and topping charts, and putting a new twist on his already-entertaining live show.
LEARN MORE: http://www.paulthorn.com/