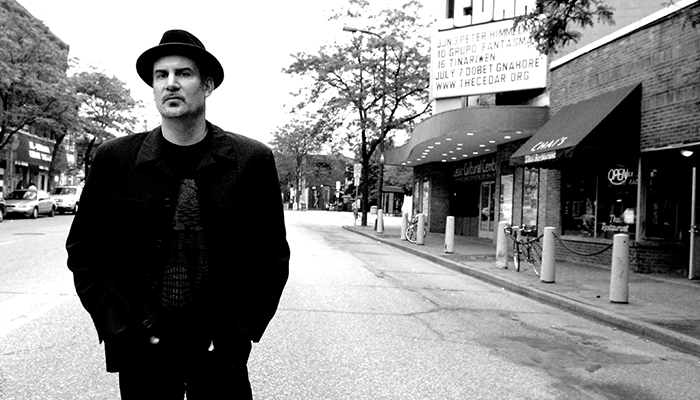 "One of rock's most wildly imaginative performers."
– USA Today
Peter Himmelman is a Grammy and Emmy nominated American singer-songwriter and film and television composer from Minnesota, who formerly played with Alexander O'Neal, Shangoya, and Sussman Lawrence before pursuing an extensive solo career.
With a colorful and lengthy career in music already under his belt, Himmelman continues to create, both musically and in the literary field. His new work is further evidence that his honesty and soul-searching intensity make him one of the most treasured rock musicians of his era.
Learn More: http://www.peterhimmelman.com/