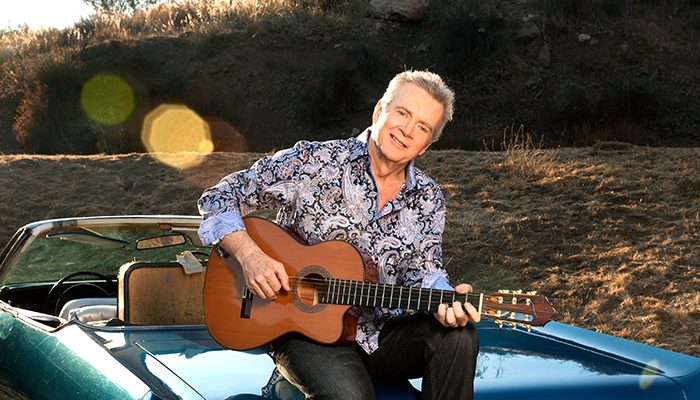 "the gold standard for smooth jazz guitarists." – All About Jazz
Although he has never had a guitar lesson in his life, Peter White has become known as one of the jazz industry's greatest icons. For over forty years, he has worked with many music greats, recorded eighteen solo and collaboration albums, and performed before countless audiences.
White's career began when he was invited to play keyboards for folk-rock singer Al Stewart in the 1970s. His first studio experience was at Abbey Roads Studio recording Stewart's Year of the Cat album with producer Alan Parsons. By this time, White had taught himself to play numerous instruments, and soon his particular sound began to blossom, with more emphasis on the acoustic guitar. Including influences as diverse as The Beatles, Eric Clapton, ELP and AC/DC, White's lyrical style of instrumental music is unique and distinguishable, and he has carved out a niche of his own in the smooth jazz realm.
British-born, LA-based Peter White is a guitarist and smooth jazz artist whose musical career has spanned over forty years from the time he started playing with rock legend Al Stewart in the seventies and singer Basia in the eighties to his many collaborations with Boney James, Rick Braun, Richard Elliot, Kirk Whalum, Dave Koz and numerous others.
One of the fastest emerging contemporary jazz recording artists in recent history, Vincent Ingala has blasted into an exciting stratosphere of his own making since 2010. Still in his twenties, the charismatic saxophonist has been named Billboard Smooth Jazz Artist of the Year in 2012, and Sirius XM Watercolors Breakthrough Artist of the Year in 2013.
LEARN MORE: http://www.peterwhite.com/