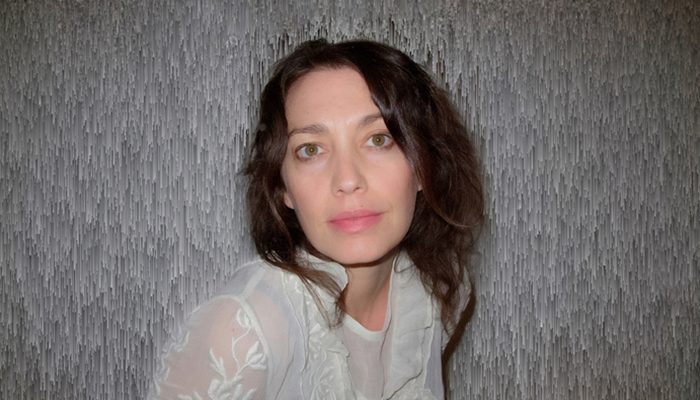 "Pieta's music resonates with a seductive simplicity and lyrical grace." — BBC
The daughter of two preacher's kids, Pieta Brown's early upbringing in Iowa was in a rural outpost with no furnace, running water, or TV. There, she was exposed to traditional and rural folk music through her father, Greg Brown, the now beloved Midwestern folk singer. Later, while living with her mother in Birmingham, Alabama during her formative years, Pieta drew on and expanded these influences and began writing poems and composing instrumental songs on piano.
Continually revealing new layers as both a songwriter and performer, Pieta is being recognized as one of modern Americana's true gems. In recent years Pieta has released multiple highly critically acclaimed albums, with much attention being paid not only to her distinct sound and style but also the power of her singing and songwriting, including fan favorite, Paradise Outlaw (which Bon Iver mastermind Justin Vernon called his "favorite recording made at our studio").
Pieta Brown – vocals
Liz Draper – bass
Richard Medek – drums
Chama Devora is a new project by classically & jazz-trained versatile bassist Liz Draper (Iris Dement, Low, The Cactus Blossoms) and keyboardist & vocalist Crystal Myslajek (Brute Heart, IE).
Recommended for Fans of Chris Smithers, Eilen Jewell, Mary Gauthier and Amy Speace.
LEARN MORE: http://www.pietabrown.com