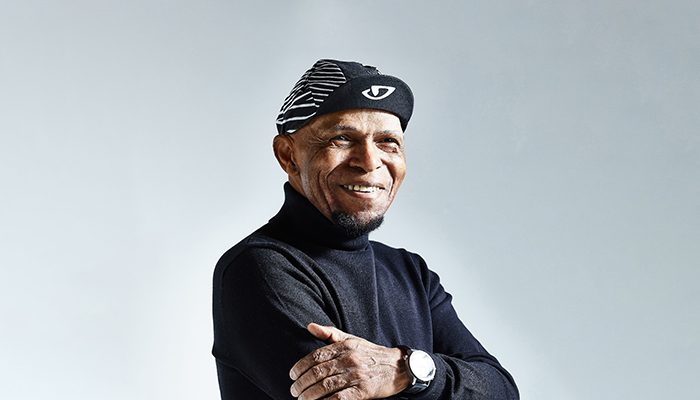 "blending funk and swing into a zesty romp" – Downbeat
The 2022 return of Ronnie Foster is an event of synergistic quintessence, completeness, and coolness. The organ great's dynamic new album, Reboot (his first album in 36 years), arrives upon the 50th anniversary of his 1972 debut Two Headed Freap, which is also being reissued this year as part of the Classic Vinyl Series. The first in a run of five stellar early-70s albums, Two Headed Freap featured Foster's memorable tune "Mystic Brew," which would later reach the ears of hip-hop fans around the world when A Tribe Called Quest sampled the track as the foundation of "Electric Relaxation" on their 1994 album Midnight Marauders.
The organ was originally created for churches. On Reboot, Foster's sound marinates in that deep, warm, surround sound hug everybody could use right about now.
In the liner notes for Reboot, Ronnie makes sure to pay homage to one very important person in his life who passed away in 2021: "This album is dedicated to the memory of my brother, friend, Buffalo homie and hero Dr. Lonnie Smith, who was one of the best in the world on the Hammond B3 organ."
Mightily hoisting the organ torch, Ronnie Foster is the last of the Mohicans yet ever the youngest and oldest man in that room thanks to the musical osmosis that was poured into him – direct jack – by all of the greats that preceded him, and his relentless curious spirit that keeps him giant steps ahead perched, head-bowed, before his sleek, custom hummin' Hammond XK-5.
LEARN MORE: https://www.ronniefostermusic.com/