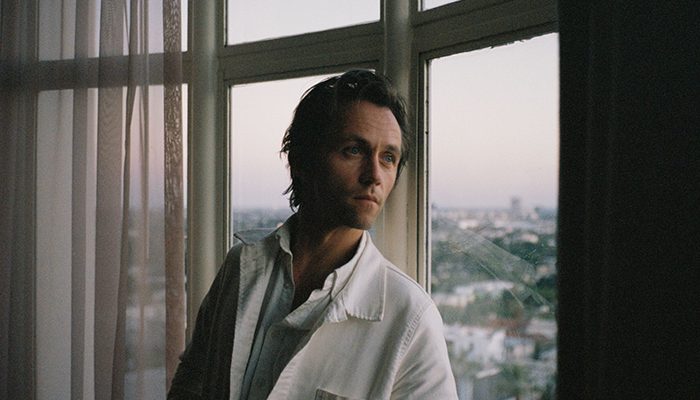 "probes the depths of desire to extraordinary effect." – American Songwriter
Written and recorded in an exhilarating creative whirlwind, Sondre Lerche's remarkable new double album, Avatars of Love, is as ambitious as it is unexpected, defying the conventional wisdom of the streaming era with a series of sprawling, epic tracks that routinely stretch past the five, six, even ten-minute mark. What's more, the record is perhaps the most revealing work of self-reflection Lerche's ever dared to create, offering up a candid reckoning with loss, desire, and infatuation as it looks back on a lifetime of relationships (some more raw and recent than others). Captured with some of Lerche's dearest friends back in his native Norway, the result is a beautiful and unabashedly romantic collection that walks the line between folk intimacy, electronic experimentalism, and orchestral grandeur, an open, honest exploration of sexuality and sentimentality that embraces the highs and lows of modern love in all its messy glory.
Born and raised in Bergen, Lerche first came to fame as a teenager with the release of his critically acclaimed debut, Faces Down, which Rolling Stone hailed as "one of the year's loveliest, sunniest, poppiest albums." Over the course of the ensuing two decades (most of which were spent living in the US), Lerche would go on to release eight more similarly celebrated studio albums, perform on Letterman, Conan, and at NPR's Tiny Desk, score multiple feature films, and tour with the likes of Stereolab, Elvis Costello and St. Vincent, among others.
LEARN MORE: http://www.sondrelerche.com/