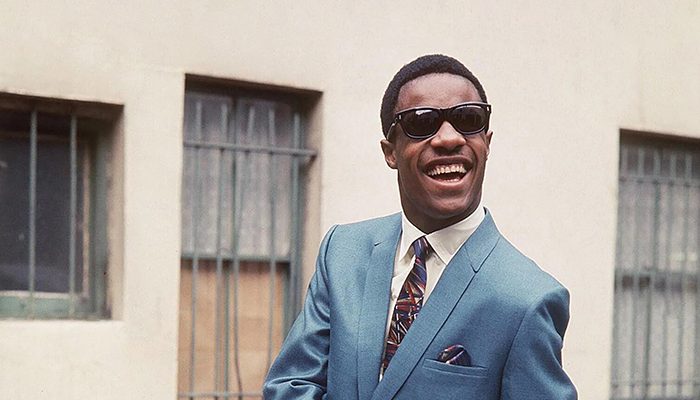 NEARLY SOLD OUT. Please contact the box office at 612-332-5299 for seating options.
"an unbelievable night of iconic songs" – Explore MN
Join the Twin Cities' finest vocalists and musicians for a very special tribute to the music of Stevie Wonder!
Vocals:
James Brown
Kevin Jackson
LaMont Keten
Kathleen Johnson
Lynval Jackson
Cornisha Garmon
Musicians:
Ryan Bynum, keyboards
Kevin Anderson, guitar
Art Haynes, bass
Ke'Andre Mack, drums
José James, saxophone & percussion
With a voice described as "raspy but smooth", James Brown performs regularly with his band Jaybee and the Routine, and frequents clubs like Bunker's and the MN Music Café, performing with Dr. Mambo's Combo.
Kevin Jackson, known as the "Human Microphone", has toured all over the world. He's performed at Madison Square Garden, Carnegie Hall and spent some time on Broadway in Gospel at Colonus.
Lamont Keten is a singer-songwriter from the hometown of the Jackson 5. LaMont is one of Mfellaz, lead vocalists of The Soul Tight Committee, and a leading featured vocalist for Musicians4Musicians and The Greats Gone 2 Soon live music series.
Kathleen Johnson is the co-producer of the Greats Gone 2 Soon live music series. She has worked with many local and international greats such as Kirk Johnson, Billy Holloman, Jamecia Bennett, Jellybean Johnson, Thomasina Petrus, Paul, Patty, and Jason Peterson, Susann Carwell, Gwen Matthews, Debbie Duncan, and Prince.
Lynval "Golden Voice" Jackson has been wowing audiences for nearly thirty years as lead singer of The International Reggae All-Stars. Born in Jamaica, Lynval moved to Minnesota in 1987 and quickly fell in love with the Twin Cities' vibrant reggae music scene. He is also the host of the long-running radio show Caribbean Jam on KFAI Radio.
Cornisha Garmon is a Terrytown recording artist. She has worked with several national recording and touring artists, is a featured vocalist for "The Spirit of Whitney" show, and is the vocalist for Greats Gone 2 Soon and Mid America Talent.
Recommended for Fans of Stevie Wonder, Smokey Robinson, Marvin Gaye and Aretha Franklin.
📸: Shuttercock