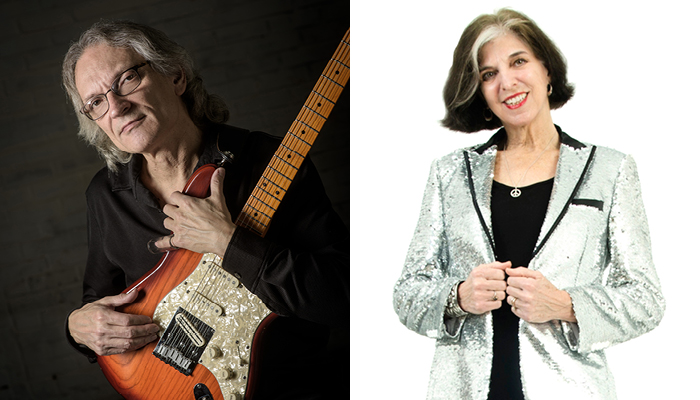 "Rollicking, playful, good time blues and intimate, reflective balladry..."
– Rolling Stone
Sonny Landreth, virtuoso slide guitarist and bandleader, has collaborated with the very top names in guitar over the years: Eric Clapton, Mark Knopfler, Eric Johnson, and more. The noted slideman cut his musical teeth in The Red Hot Louisiana Band of zydeco king Clifton Chenier, and Landreth has since recorded and toured with artists ranging from John Mayall to John Hiatt.
Marcia Ball, the 2018 Texas State Musician of the Year, has won worldwide fame and countless fans for her ability to ignite a full-scale roadhouse rhythm and blues party every time she takes the stage. Her rollicking Texas boogies, swampy New Orleans ballads and groove-laden Gulf Coast blues have made her a one-of-a-kind favorite with music lovers all over the world.
Learn More: http://www.sonnylandreth.com