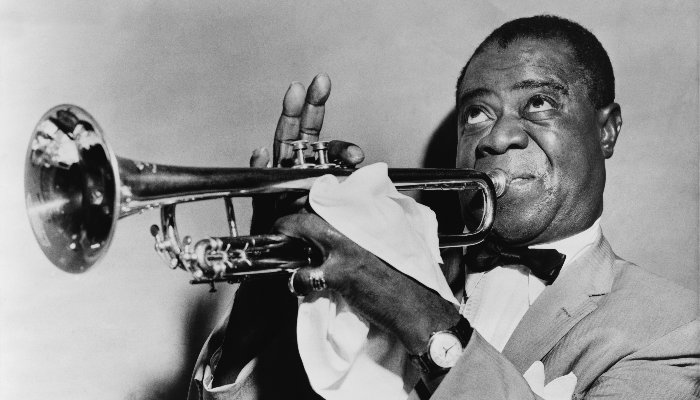 "A true authentic New Orleans dance-hall style band."
– New Orleans Traditional Jazz Quarterly
The only place in town to find a whole night of the music of Louis Armstrong! The Southside Aces Big Five plays King Oliver Louis. They play Hot Fives Louis. They play big band Louis. They play All Star Louis.
Join us for dinner before or during the show. Explore our menu >>  Did you know that we offer a premium seating option for those who pre-order a $39 food/beverage voucher? Call 612-332-5299 to learn more and order.

Learn More: http://www.southsideaces.com