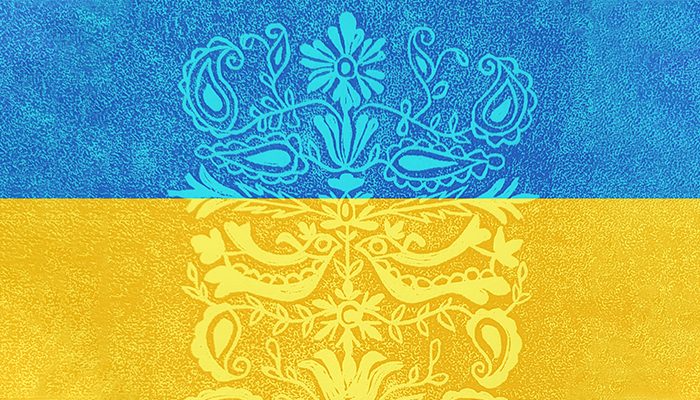 Funds from the benefit will be donated to
Stand With Ukraine
which was set up by the Ukrainian Community Center in Minneapolis to funnel donations to the most needed areas.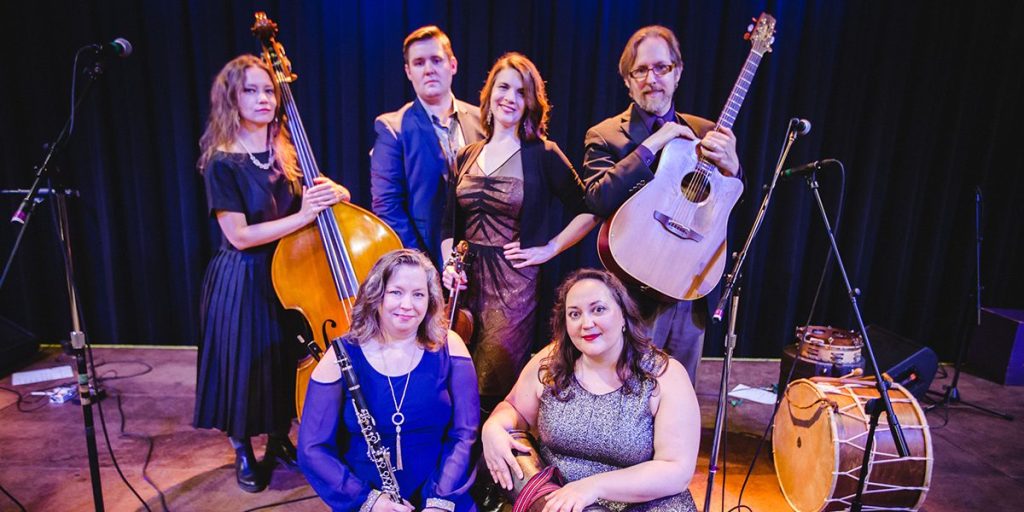 Orkestar Bez Ime, meaning "orchestra without a name" in Bulgarian, was formed in 2002 to recreate the sounds of the village with a presentation as festive as the music itself. Focusing on Eastern Europe and music of the Rom ("Gypsy") people, OBI's repertoire reaches from Albania to Ukraine, with plenty of stops in between.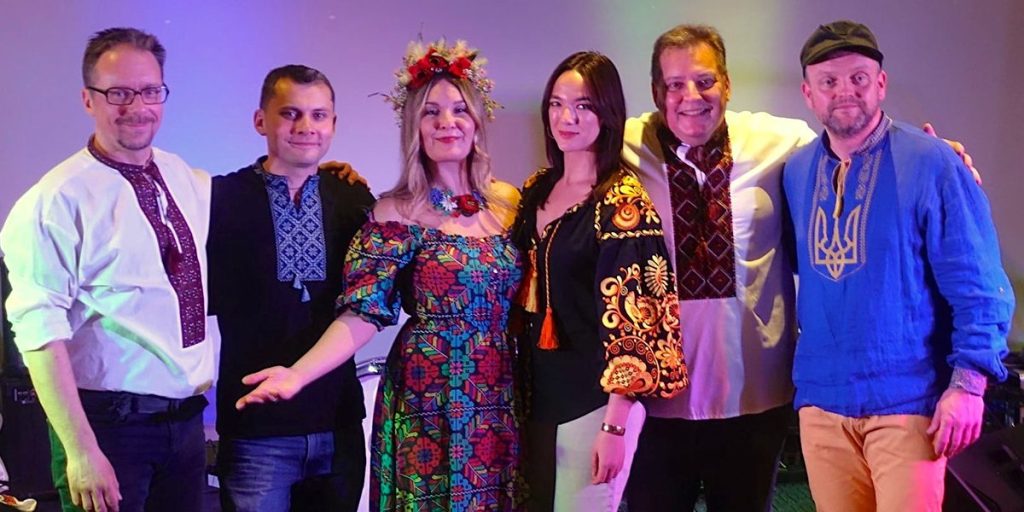 Specializing in Eastern European party music, Ukrainian Village Band is a Ukrainian roots and Zabava (event & wedding) band playing folk & modern music of Ukrainians everywhere & of Ukraine's various ethnic communities.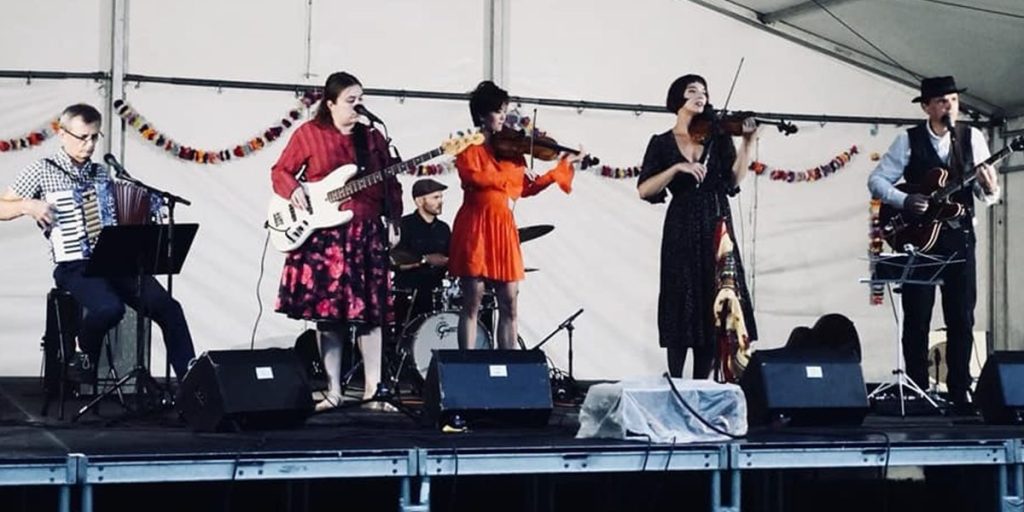 SlovCzech is an Eastern European folk-rock band based in the Twin Cities and was founded in 2008 by Petr Bachan (electric & acoustic guitar), who hails from the Czech Republic and Josef Klobusnik (accordion) from Slovakia. Other members include Mary Larew (violin), Sara Jeddeloh (violin), Svea Drentlaw (bass guitar), and Michael Leville (percussion).
COVID-19 Policy
Effective immediately, all performances at the Dakota will require either proof of a full course of COVID-19 vaccination or proof of a negative COVID-19 test taken in the prior 72 hours. Patrons must have a completed COVID-19 vaccination card or a photo of their card, with their final dose at least fourteen days prior to the event, or a negative COVID-19 test result from 72 hours or less prior to the event. Thank you for helping to keep everyone safe. More COVID Policy details here >>