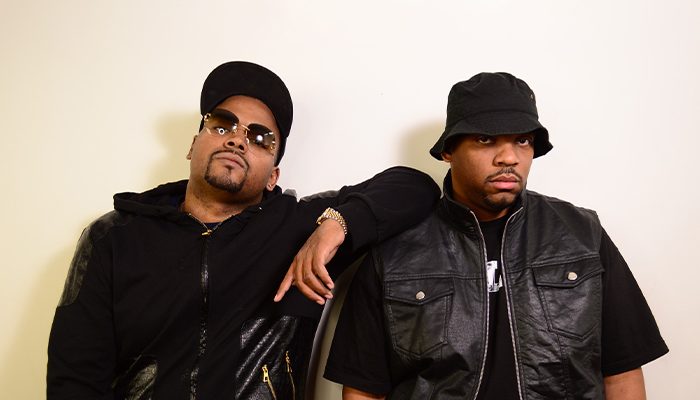 NEARLY SOLD OUT. Please contact the box office at 612-332-5299 for seating options.
"flows that ride beats as naturally as walking." – Pitchfork
Chances are, if you are anywhere near the Detroit music scene, you have heard of the influential hip-hop trio that makes up Slum Village. The group was founded in the early '90s by 3 childhood friends: Baatin, T3, and rapper and producer J Dilla, who grew up together in the Conant Gardens neighborhood of Detroit, MI. After leaving Pershing High School, the trio began to forge a path into the Detroit underground hip-hop scene and quickly found themselves steadily gaining popularity.
In 1991 the trio changed their name to Slum Village, recording their first album Vol. 1 in Dilla's basement and RJ Rice Studios. It was critically acclaimed in the Detroit underground scene. It later found its way into the hands of A Tribe Called Quest's own Q-Tip, who played it for some of hip hop's elite, such as Busta Rhymes, Questlove, and D'angelo.
Slum Village landed their first record deal in 1998, releasing their album Best Kept Secret under the alias J-88. Their now classic record, Fantastic, Vol. 2 followed in 2000 and was dubbed an immediate classic by fans and industry tastemakers. This album featured an A-list lineup including Busta Rhymes, Common, D'angelo, Jazzy Jeff, Pete Rock, Kurupt, and Q-Tip who passed the torch to Slum Village on the record "Hold Tight". Slum Village continues their journey with invigorated energy, as T3 and Grammy-nominated producer Young RJ hold the legacy.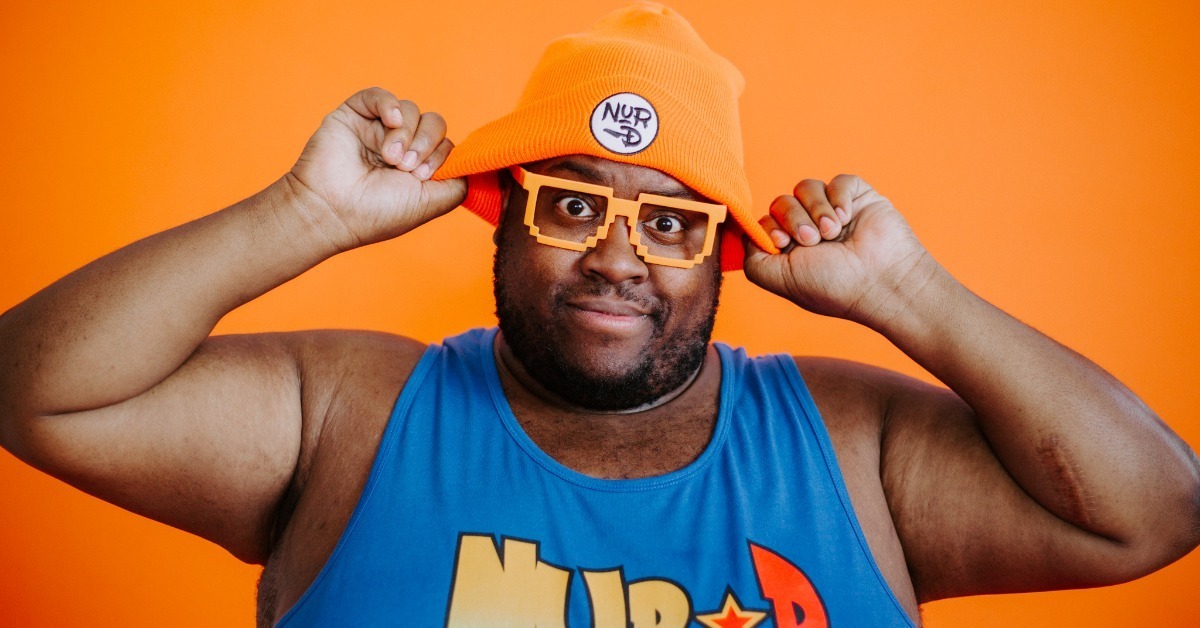 One of the fastest rising starts in Minnesota's music scene, Nur-D burst onto the stage in 2018 and has been making headlines ever since. Performing on stages alongside national acts like Migos, Logic, Tyler The Creator, and The Wu Tang Clan Nur-D is well on his way to becoming a house hold name. Voted Best New MN Artist in 2019 (City Pages), Headlining The "Best New Bands" Show in 2020 (First Avenue), and being voted Best Live Concert 2021 (City Pages) Nur-D brings an explosion of energy every time he hits the stage.