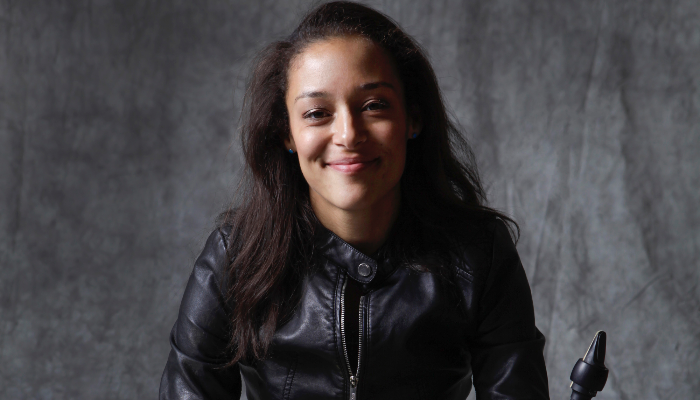 "There's a young lady [Vanessa Collier] that came onstage with me... she's playing an alto saxophone, and man, she was amazing."
– Buddy Guy
Pre-order a $39 food/beverage voucher for premium seating by calling 612-332-5299.
As a master musician and multi-instrumentalist, Vanessa Collier weaves funk, soul, rock, and blues into every powerful performance and she is downright impressive. With soulful vocals, searing saxophone, and witty songwriting, Vanessa is blazing a trail, racking up an arsenal of honors (including 2019 Blues Music Award Winner for "Instrumentalist of the Year – Horn" and 2019 nominee for "Best Contemporary Female Blues Artist"), and has already singled herself out as an artist of distinction and one we would all do well to watch.
Join us for dinner before or during the show. Explore our menu >>
"Building a reputation as one of the most charismatic live performers in blues today" –Elmore Magazine
Vanessa hailed from the world-renowned Berklee College of Music.
Learn More: https://www.vanessacollier.com