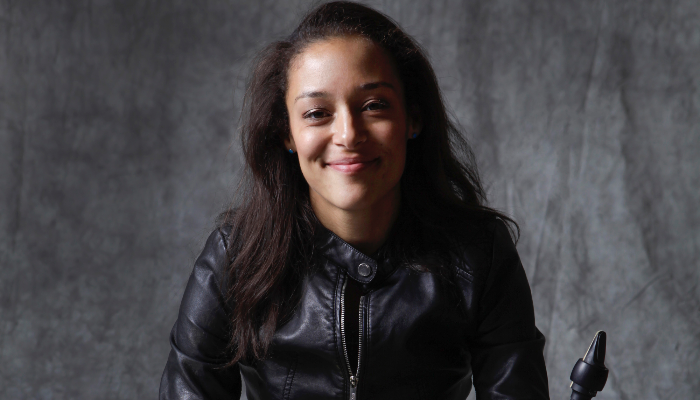 "There's a young lady [Vanessa Collier] that came onstage with me... she's playing an alto saxophone, and man, she was amazing."
– Buddy Guy
As a master musician and multi-instrumentalist, Vanessa Collier weaves funk, soul, rock, and blues into every powerful performance and she is downright impressive. With soulful vocals, searing saxophone, and witty songwriting, Vanessa is blazing a trail, racking up an arsenal of honors (including 2019 Blues Music Award Winner for "Instrumentalist of the Year – Horn" and 2019 nominee for "Best Contemporary Female Blues Artist"), and has already singled herself out as an artist of distinction and one we would all do well to watch.
"Building a reputation as one of the most charismatic live performers in blues today" –Elmore Magazine
Vanessa hailed from the world-renowned Berklee College of Music.
Learn More: https://www.vanessacollier.com