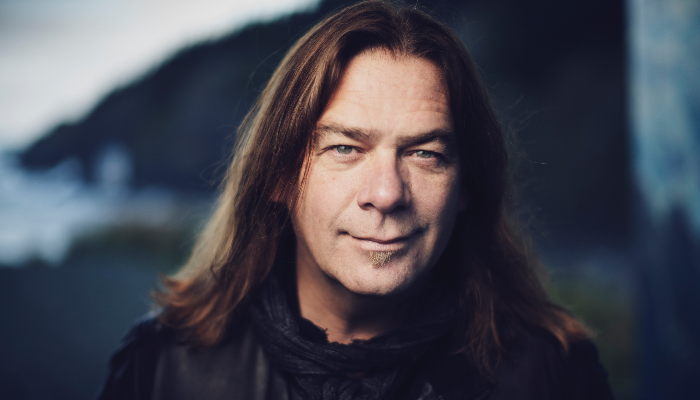 "Meet Alan Doyle, Russell Crowe's musical partner in crime"
– American Songwriter
_____________________________________
THIS SHOW HAS BEEN RESCHEDULED FOR MAY 1-2, 2021
Instead of two shows on Saturday night, there will be one show at 7 pm on each night.
Existing tickets will be honored for the new dates, no further action is required. Early shows tickets will remain as they are and late show tickets will be transferred to the 7 pm show on Sunday. With the box office closed to the public until further notice, please contact the box office by email at [email protected] to discuss your options.
SAT MAY 1, 2021 • 7PM SUN MAY 2, 2021 • 7PM
______________________________________
Alan Doyle chalks up a lot of where is he right now – with both his third solo album and his second book released in October 2017 – to luck. Yet, one listen to A Week at The Warehouse makes it plainly clear that there's a lot more than luck at play in this decades long, awards-studded career.
This album, recorded live off the floor with Doyle's "beautiful band," as he calls them, with producer Bob Rock at the helm, is chock-a-block with country-tinged, radio ready tunes that bring with them the flavor of some of Doyle's favorite artists, from John Mellencamp to (producer) Bob Rock's own band, Payolas.
Join us for dinner before or during the show. Explore our menu >>  Did you know that we offer a premium seating option for those who pre-order a $39 food/beverage voucher? Call 612-332-5299 to learn more and order.
Learn More: https://alandoyle.ca