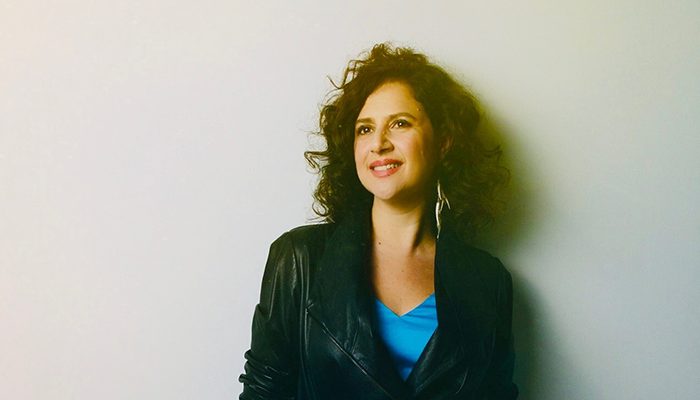 "infectious joy… she took my breath away" – New York Times
Charismatic, prolific, and inspired, Grammy-nominated clarinetist and saxophonist Anat Cohen has won hearts and minds the world over with her expressive virtuosity and delightful stage presence. She has been named Clarinetist of the Year by the Jazz Journalists Association every year since 2007 and has also been named the top clarinetist in the DownBeat readers and critics polls for several years running. For Cohen, sharing music with people—her fellow musicians and her audience—is a celebration.
The Anat Cohen Quartetinho features pianist Vitor Gonçalves, who also plays accordion, and bassist Tal Mashiach, who expands the ensemble with his expert skills on the Brazilian seven-string guitar. Percussionist James Shipp blends Brazilian percussion and the melodic possibilities of the vibraphone, and he nods to modern approaches by adding electronic elements to Cohen's masterful compositions.
LEARN MORE: https://www.anatcohen.com/