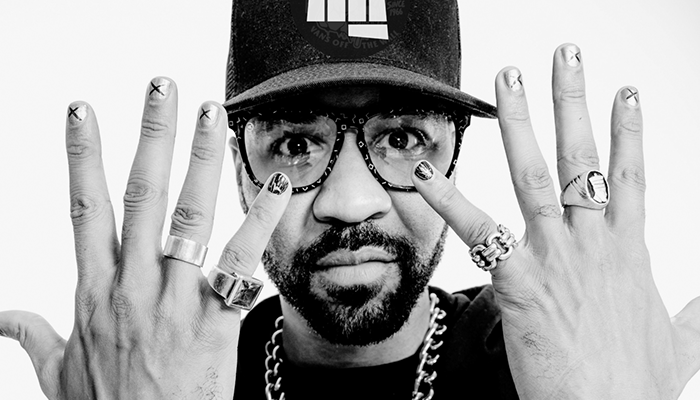 Please note: this is a rescheduled performance originally set for January 30, 2022.  
"he raps with piano keys instead of words" – Forbes
Dakota Debut!
Born and raised in Detroit's inner-city, BLKBOK is a piano prodigy-turned creator of genre-busting urban soundscapes. His critically acclaimed, neo-classical debut album Black Book documents his colorful journey from pop and hip-hop culture to the classical crossover world.
BLKBOK is no stranger to the industry grind, having hit the road as a pianist or musical director with artists including Rihanna, Justin Timberlake, Demi Lovato, Cirque Du Soleil, John Mayer and more. BLKBOK's explosive and immersive live music performances engage his audience with his incredible talent and channel his experience from sharing the stage with the world's biggest performers. Most recently, BLKBOK enjoyed an 1100% surge in engagement on TikTok after the release of his Cardi B classical remix cover went viral.
Please read COVID Policy here >>
Learn More: www.BLKBOK.com