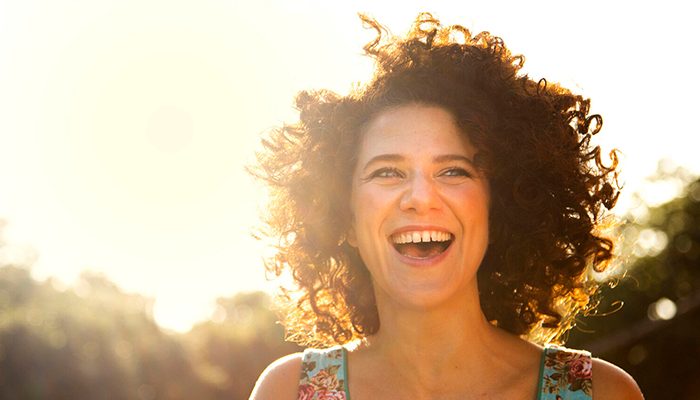 "Ms. Aimée's other unmistakable trademark is a penchant for sonic playfulness. A good point of comparison might be Ella Fitzgerald…"
– Wall Street Journal
Improvisation is not just a technique for Grammy nominated artist Cyrille Aimée, it's a way of life. The acclaimed vocalist ventured from singing on street corners in Europe to dazzling audiences at the world's most prestigious jazz festivals; from sneaking out to sing in gypsy encampments in her native France to acting on Broadway; from braving the notoriously tough audiences at New York's Apollo Theatre to being called a "rising star in the galaxy of jazz singers" by The New York Times.
COVID-19 Policy
Effective immediately, all performances at the Dakota will require either proof of a full course of COVID-19 vaccination or proof of a negative COVID-19 test taken in the prior 72 hours. Patrons must have a completed COVID-19 vaccination card or a photo of their card, with their final dose at least fourteen days prior to the event, or a negative COVID-19 test result from 72 hours or less prior to the event. Thank you for helping to keep everyone safe. More COVID Policy details here >>
Learn More: https://cyrillemusic.com/