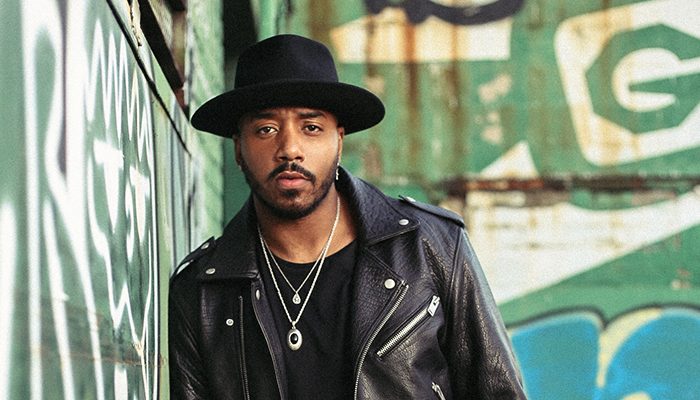 Dakota Debut
"surprising… hip-hop/R&B/classical hybrid" – Chicago Tribune
Musician. Entrepreneur. Philanthropist. Humanitarian. Damien Escobar bears many titles and puts no limits on what more he can achieve, making him one of the most prolific figures hailing from Jamaica, Queens.
The Emmy-winning, NAACP Image Award nominee possesses a nearly two-decade-spanning resume that includes billboard chart-topping albums, sold-out global tours, collaborations with music legends, and more — an inspirational success story that started with Escobar playing his violin on NYC subways. His hustle, drive, passion and unquestionable talent are the pillars that hold up his ever-expanding brand.
Damien's energetic live performances feature a wide range of "cross-over" musical styles consisting of a mix of classical, jazz, pop, R&B, and hip-hop. His eclectic use of genres creates a sound that embraces the traditions of jazz and classical music as much as it highlights his singular innovation as an artist, and his desire to explore beyond the boundaries of the sonically mainstream.
Recommended for Fans of Black Violin, Daniel D., Lucine Fyelon and Dominique Hammons
Add a Damien Escobar VIP Experience for $100. Does not include a ticket to the show. Before the 6:30pm show (4pm). Click Here for details>>
LEARN MORE: https://dameesco.com/