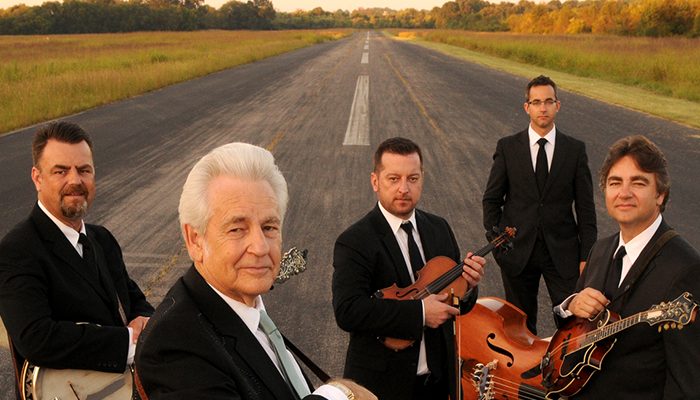 "the finest tenor lead vocals since Bill Monroe… perfect" – All Music
Among the pantheon of music's finest artists, Del McCoury stands alone. From the nascent sound of bluegrass that charmed hardscrabble hillbilly honkytonks, rural schoolhouse stages, and the crowning glory of the Grand Ole Opry to the present-day culture-buzz of viral videos and digital streams, Del is the living link. Where audiences number in the tens of thousands, and admirers as diverse as country-rock icon Steve Earle and jam band royalty Phish count as two among hundreds, there is Del.
As a teen, Del was captivated by the banjo playing of one of its masters, Earl Scruggs, and decided he'd be a banjo picker, too. Then Del caught a break. More than a break, really. It was the opportunity of a lifetime; joining Bill Monroe's Blue Grass Boys in early 1963. Considered the Father of Bluegrass, Monroe transformed McCoury, moving him from the banjo to guitar, anointing him lead singer, and providing him with a priceless trove of bluegrass tutelage direct from the source.
McCoury's sixth decade in bluegrass bliss brings new triumphs, new collaborations, and new music. With but a single change in membership in twenty-seven years, The Del McCoury Band shows unprecedented stability as well as garnered the respect and admiration of the industry: nine IBMA Entertainer of the Year trophies; in 2003, Del was awarded membership in the cast of the legendary Grand Ole Opry; the band's first Best Bluegrass Album Grammy award, in '05, followed by a second Grammy win in 2014.
On their latest release, 2022's Almost Proud, Del and the boys continue to connect to the past while bringing Monroe's high-lonesome sound to new audiences. While in quarantine, Del found a box of albums he hadn't listened to in decades, and in those dusty old songs, he found a joy and excitement he hadn't felt since learning the banjo as a teenager. He picked his favorites, the ones he wanted to sing, and brought them into the studio.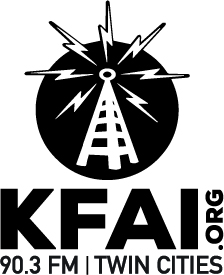 Learn More: https://www.delmccouryband.com/