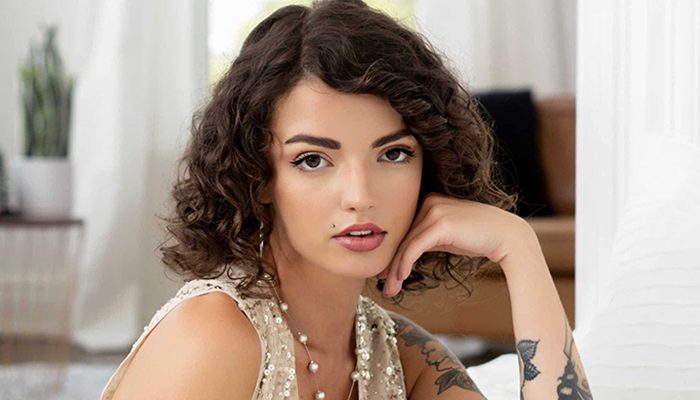 "Emmaline's voice: a singular lyrical instrument in its own right, immediately recognizable, at times playful, and always poised and confident." – Broadway World
Emmaline (rhymes with clementine) is a 23-year-old singer and songwriter possessing a smoky, jazz-infused, genre-fluid voice admirable as much for the range of traditional sounds she draws upon, as for her startling freshness—fresh, as in new and innovative as well as in attitude and sly humor. Her songs are bold in statement and soft in feel, her flow supple and precise.
She prides herself in being one who has listened with deep intention to her heroes—Anita O'Day and Billie Holiday, Erykah Badu and D'Angelo—and has already learned to rise above questions of category with a healthy sense of musical identity and forethought. As a member of a generation somewhat free of past musical assumptions and associations, Emmaline regards jazz as an exciting invitation to both honor the pioneers and help move it forward with new sounds and influences.
COVID-19 Policy
Effective immediately, all performances at the Dakota will require either proof of a full course of COVID-19 vaccination or proof of a negative COVID-19 test taken in the prior 72 hours. Patrons must have a completed COVID-19 vaccination card or a photo of their card, with their final dose at least fourteen days prior to the event, or a negative COVID-19 test result from 72 hours or less prior to the event. Thank you for helping to keep everyone safe. More COVID Policy details here >>
Learn More: https://www.dakotacooks.com/event/emmaline/