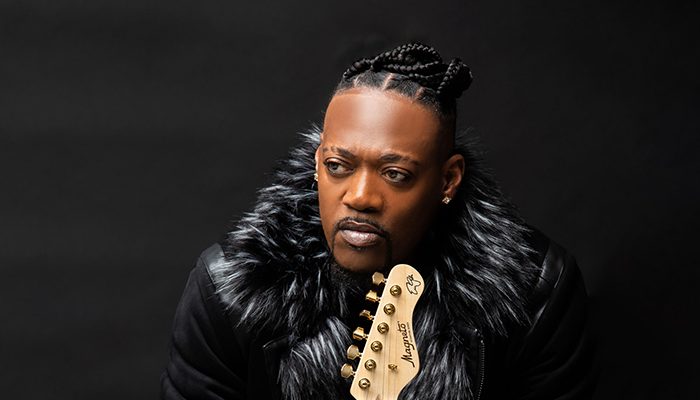 NEARLY SOLD OUT. Please contact the box office at 612-332-5299 for seating options.
"One of the best if not the best, guitarist in the world today."
– Joe Bonamassa

Eric Gales is a blues firebrand. Over 30 years and 18 albums, his passion for the music and his boundless desire to keep it vital has never waned, even when his light dimmed due to his substance struggles. Throughout it all, he continued to reinvigorate the art form with personal revelation in his lyrics and bold stylistic twists in his guitar playing and songwriting.
Five years sober, creatively rejuvenated, and sagely insightful, Eric is ready for the fight of his career. Aptly, he calls his masterful new album, released January 2022, Crown. Here, Eric opens like never before, sharing his struggles with substance abuse, his hopes for a new era of sobriety and unbridled creativity, and his personal reflections on racism. The songs are clearly delivered and feature Eric's personal experiences and hope for positive change. In addition, the 16-track collection boasts his finest singing, songwriting, and his signature guitar playing that burns throughout. This is Eric at his most boldly vulnerable, uncompromisingly political, and unflinchingly confident.
Since 1991, the Memphis-born guitarist has blazed a path, reinvigorating the blues with a virtuosity and rock swagger that had him being heralded as the second coming of Jimi Hendrix. He was a child prodigy with bottomless talent and fierce determination, and at just 16 years old, he released his debut, The Eric Gales Band. He has earned high praise from guitarists and household name axe-men such as Joe Bonamassa, Carlos Santana, Dave Navarro, and Mark Tremonti. In addition, he has held his own with some of the greatest guitarists in the world, including Carlos Santana at Woodstock 1994, Zakk Wylde, Eric Johnson, and a posse of others as a featured guest touring with the Experience Hendrix Tour.
LEARN MORE: https://www.ericgales.com/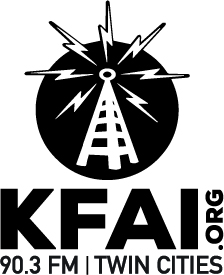 PHOTO CREDIT: Katrena Wize