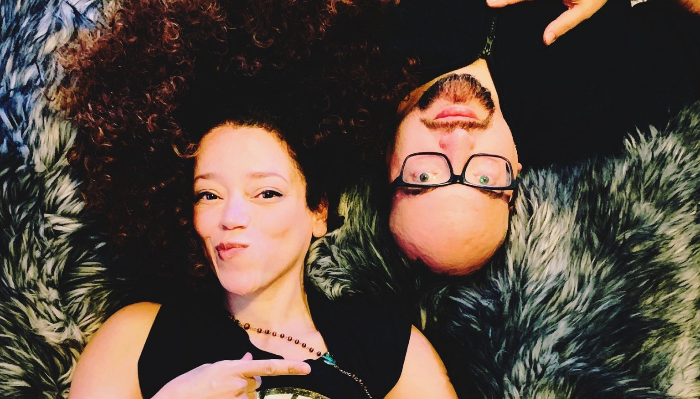 "Perhaps NYC's most thoughtful and passionate student of jazz tradition"
– Time Out New York
_____________________________________
THIS SHOW HAS BEEN POSTPONED
Information regarding a rescheduled date will be announced as soon as possible. Tickets purchased for the originally scheduled performance will remain valid for the new date, you will receive an email with the new date once it has been rescheduled.
______________________________________
DAKOTA DEBUT
Acclaimed jazz pianist Ethan Iverson brings his formidable trio to the Dakota featuring vocalist Marcy Harriell for a splendid evening of jazz and the music of Burt Bacharach.
Pianist, composer, and writer Ethan Iverson was a founding member of The Bad Plus, a game-changing collective with Reid Anderson and David King. The New York Times called TBP "…Better than anyone at melding the sensibilities of post-60's jazz and indie rock."
Marcy Harriell is an American actress, singer and writer. She is best known for her appearances on Broadway, starring in the Tony Award winning musicals In the Heights and Rent, and as the host of the fashion series Re:Fashion on NBCUniversal's Bluprint.
Join us for dinner before or during the show. Explore our menu >>  Did you know that we offer a premium seating option for those who pre-order a $39 food/beverage voucher? Call 612-332-5299 to learn more and order.
During Iverson's 17-year tenure TBP performed in venues as diverse as the Village Vanguard, Carnegie Hall, and Bonnaroo; collaborated with Joshua Redman, Bill Frisell, and the Mark Morris Dance Group; and created a faithful arrangement of Igor Stravinky's The Rite of Spring and a radical reinvention of Ornette Coleman's Science Fiction.
Learn More: https://ethaniverson.com