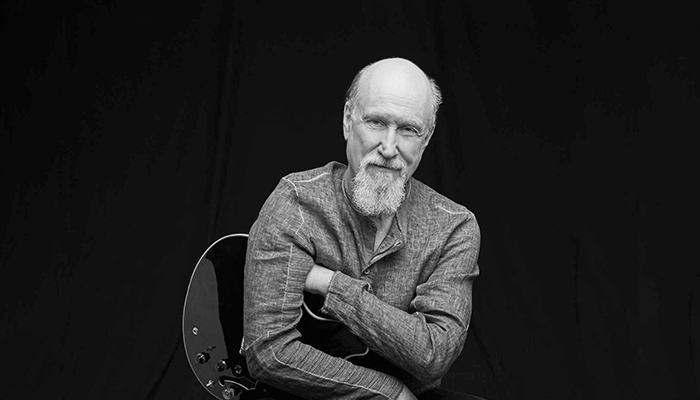 NEARLY SOLD OUT. Please contact the box office at 612-332-5299 for seating options.
"Scofield is one of the most prolific and admired jazz musicians of his generation" – NPR
John Scofield's guitar work has influenced jazz since the late 70's and is going strong today. Possessor of a very distinctive sound and stylistic diversity, Scofield is a masterful jazz improviser whose music generally falls somewhere between post-bop, funk edged jazz, and R&B.
After attending the Berklee College of Music, Scofield worked with the Billy Cobham-George Duke band, Charles Mingus, Gary Burton, and from 1982-85, Miles Davis. A solo artist since 1978, he has prominently led his own groups in the international jazz scene, recorded over 30 albums as a leader, and worked with the who's who of modern jazz: Pat Metheny, Charlie Haden, Medeski, Martin & Wood, Bill Frisell, Brad Mehldau, Ron Carter, Herbie Hancock, Joe Henderson, Dave Holland, and many more.
John Scofield, guitar
Vicente Archer, bass
Josh Dion, drums
Jon Cowherd, piano
Please read COVID Policy here >>
Learn More: https://www.johnscofield.com/