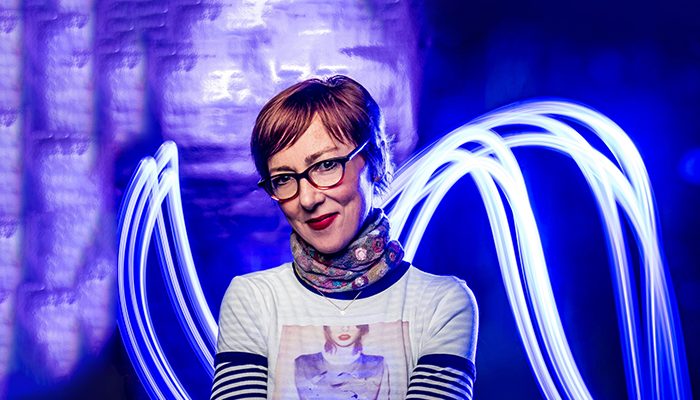 "Jonatha Brooke has been innovating the folk-rock scene with her sprightly songwriting since the late 1980s." – Pop Matters
Jonatha Brooke has been writing, recording and touring since her early days in Boston with her band, The Story. She's co-written with Katy Perry, the Dixie Chicks and Katharine McPhee. She's written for three Disney films and multiple tv shows. She composed and sang the theme song for Joss Whedon's Doll House.
Since her arrival in Minneapolis, she's won a McKnight Artist Grant and has recorded and performed with some of the finest and most versatile Minneapolis artists.
Aby Wolf, singer-songwriter and hometown favorite who has toured extensively with Dessa and also with her new "Champagne Confetti" collaborative with Eric Mayson.
March 6 will be no exception. Her line-up includes
Also featuring:Jeff Bailey on bass Joey Van Philips on drums Sean Driscoll on electric guitar Rebecca Arons on cello
Jonatha's latest release The Sweetwater Sessions is a re-imagining of 11 songs from her extensive catalogue in a live studio setting.
Effective immediately, all performances at the Dakota will require either proof of a full course of COVID-19 vaccination or proof of a negative COVID-19 test taken in the prior 72 hours. Patrons must have a completed COVID-19 vaccination card or a photo of their card, with their final dose at least fourteen days prior to the event, or a negative COVID-19 test result from 72 hours or less prior to the event. Masks are REQUIRED to be worn indoors except for the purposes of eating, drinking, or performing on stage. Thank you for helping to keep everyone safe. More COVID Policy details here >>
Learn More: https://jonathabrooke.com/