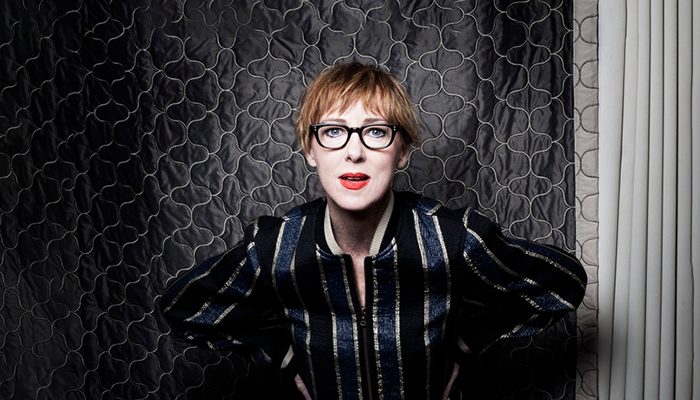 "Jonatha Brooke has been innovating the folk-rock scene with her sprightly songwriting since the late 1980s." – Pop Matters
Jonatha Brooke will be presenting songs from her deep catalog plus new work from two musicals she is writing.
Jonatha will be joined by:
Aby Wolf, vocals
Linnea Mohn, vocals
Jeff Bailey, bass
Joey Van Philips, drums
Sean Driscoll, guitar, vocals
Jonatha Brooke has been writing, recording and touring since her early days in Boston with her band, The Story. She's co-written with Katy Perry, The Chicks and Katharine McPhee. She's written for three Disney films and multiple TV shows. She composed and sang the theme song for Joss Whedon's Doll House.
Since her arrival in Minneapolis, she's won a McKnight Artist Grant and has recorded and performed with some of the finest and most versatile Minneapolis artists.
LEARN MORE: https://jonathabrooke.com/