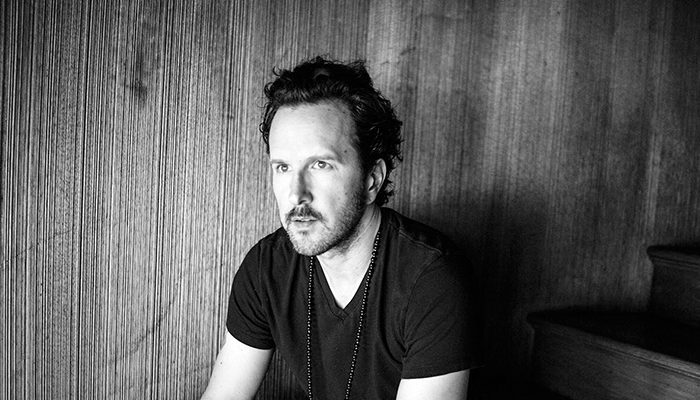 "ragged, intimate voice and simple ruminations" – Rolling Stone
Mason Jennings was born on the Island of Hawaii, but at an early age his family moved to the opposite of tropical, Pittsburgh, Pennsylvania. At 13, he started playing guitar and writing songs. Mason later dropped out of high school and decided to move to Minneapolis to pursue his musical career. Jennings made this decision after a friend of his father's sent him cassette tapes of the Replacements, Jayhawks, and Prince. After non-stop listening he felt like it would be a great home for his music.
Jennings produced his self-titled debut album in 1997 on a Tascam analog four-track in the living room of a rented home, playing all instruments himself. In October 1998, he began a weekly gig at Minneapolis' 400 Bar. The two-week gig ended up lasting four months.
Jennings' contemporary interpretation of a classic sound quickly earned him a number of allies, including fellow musicians like Jack Johnson and Modest Mouse's Isaac Brock, both of whom released his albums on their respective labels. Rolling Stone hailed him as a "Minnesota folk king," while The New York Times asserted that "Mr. Jennings is just waiting to sell millions of records." A prolific writer, he released studio albums at a steady clip throughout the 2000s and 2010s, flying the flag for American roots music long before the Americana genre received its own category at the Grammys.
Jennings calls 2022's Real Heart, his 14th studio album, "the unabashed folk record that I have been wanting to make for years." The result is a record that both reclaims and redefines his role as a leading light in the folk community.
LEARN MORE: https://masonjennings.com/