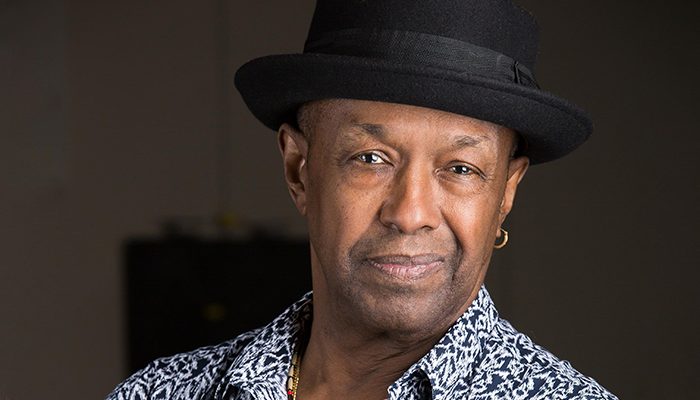 "Twin Cities legendary vocalist"– Twin Cities Daily Planet
Maurice Jacox has been a part of the Twin Cities music scene since the late 1960s as a member and lead singer of Willie and the Bees, The Butane Soul Review, The Soul Tight Committee and most recently, Maurice Jacox and We Still R. He toured nationally with "Unforgettable, a tribute to Nat King Cole", made a guest appearance with Nachito Herrera and the Cuban National Symphony Orchestra in Cuba, and was a featured guest artist with The New Standards Holiday show to name a few. He released an acoustic CD in 2019, Maurice Jacox – Stripped Down, which led to an article by Jon Bream in the Star Tribune tagging him "Mr. Everything".
Maurice has played with Bonnie Raitt, Dr. John, Otis Clay, Earl King, Willie Walker and others going as far back as Rahsaan Roland Kirk and Dizzy Gillespie. Among his awards are: Black Musical Award, Minnesota Music Academy Jazz Musician, Minnesota Blues Hall of Fame, City Pages Best Male Vocalist and most recently named among 2021 Minnesota Legends of Jazz.
Backed by eight of the top musicians in the Midwest, Maurice Jacox's vocal power and upbeat personality never fail to elevate the mood of everyone in the room.
Recommended for Fans of Nat King Cole, Lionel Richie, Luther Vandross and Smokey Robinson.
Learn More: https://www.mauricejacox.com/